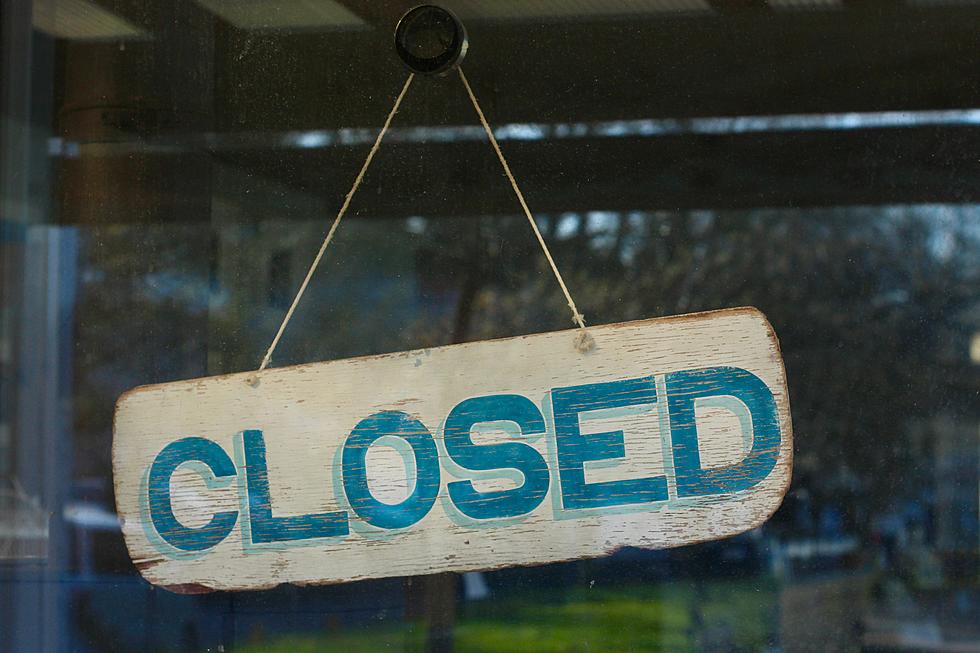 It's unfortunate to see our favorite and most beloved businesses close down. The latest to announce its recent closure was Daylight Donuts in Iowa City. The good news is their closure is not a result of the pandemic. We wish the owners well on their well-deserved retirement. Thankfully, they have found a reliable new tenant for their former home, and it's a longtime Eastern Iowa favorite.
Donutland is set to return to the Iowa City area at 1681 1st Avenue and will also return to their former location on 16th Ave. SW in Cedar Rapids, seen below while staying put on Center Point Road.
Recently, we also heard the legacy of Pei's Mandarin will live on, after its closure after 34 years in Cedar Rapids. We quickly heard about the new venture in the works from its former manager. SuYuPei is opening soon.
Meanwhile, that also left a vacancy where the old Pei's was located on 6th St. SW, and a new sports bar is taking its place.
Cranky Hank's Pizza Bank is now open in Shellsburg, much to the delight of longtime fans of its old location in Lindale Mall. And another restaurant has closed in the Lindale area, as the Happy Joe's location on Lindale Drive could not sustain its business due to the pandemic. Thankfully, they still have other locations open.
This is all great news! But with others still being left behind, let's revisit them
A while back, we took to Facebook to get your thoughts on some of these places. Naturally, Pei's was on a lot of people's minds but others kept popping up too.  A LOT of people miss the old sit-down Pizza Hut restaurants, myself included. There are still some around but not here in Cedar Rapids and the company has hit us right in the gut with nostalgia in their latest ad campaign. But we were thinking from a more local angle and boy, did you help us relive some memories!
Locally-operated delis like Alfalfa's and Hungry Hobo (again, there are still some of those around we believe) were favorites. But it wasn't just restaurants. Stores like K's Merchandise and Woolworth that did what Amazon does before Amazon was cool were a big hit too. K's had everything and I miss Montgomery Ward too. Here are 23 (give or take) of your choices. Did we miss any? Please feel free to drop us a line in the comments.
23 Long-Lost Cedar Rapids Businesses We'd Like To See Revived
What long-lost Cedar Rapids stores and restaurants do you long to see return?
Here are 50 of your favorite retail chains that no longer exist.
'60s Studio Apartment Airbnb in Pella