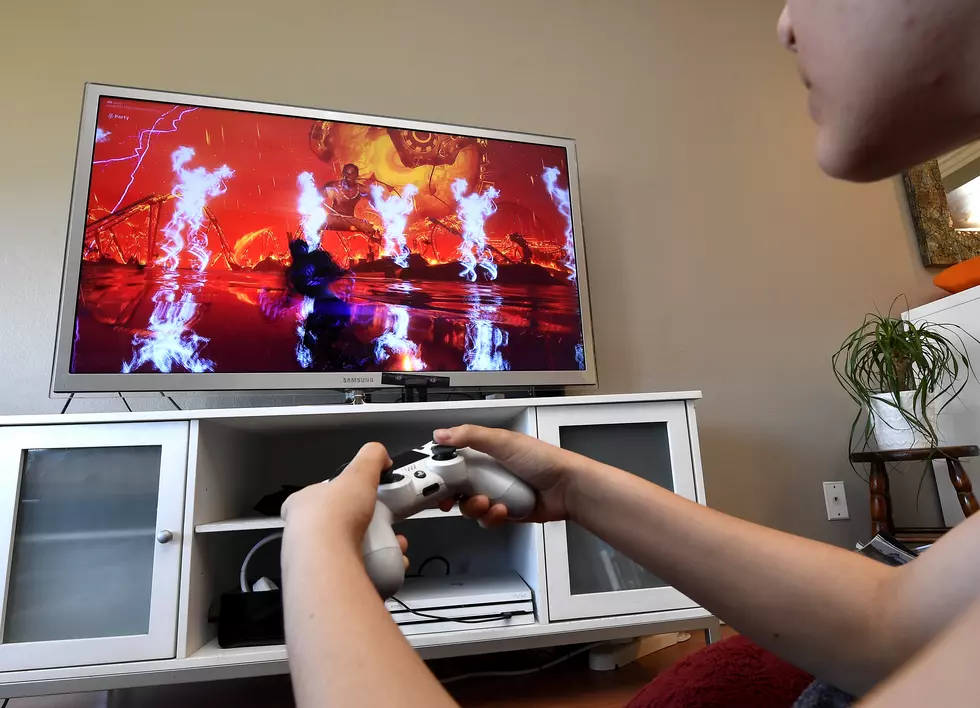 30% of People Have Played Video Games During A Conference Call
Getty Images
A study from OnePoll asked 2,000 Americans about coping with stress during COVID, and found that almost three quarters of us turned to video games.
The study also found that 66% of people reconnected with old friends, or made new friends since the pandemic began.
3 in 10 Americans said they definitely have played video games through a conference call, which makes sense being most of them could've just been an email.
The Top People We Game With:
Kids- 49%
Close friends- 45%
Siblings- 34%
Childhood friends- 33%
Past and Present co-workers- 31%
College friends- 30%
Non-immediate relatives- 29%
Casual acquaintances- 21%
Strangers- 15%
Read more at SWNS Digital
Iowa's Second Oldest Bar