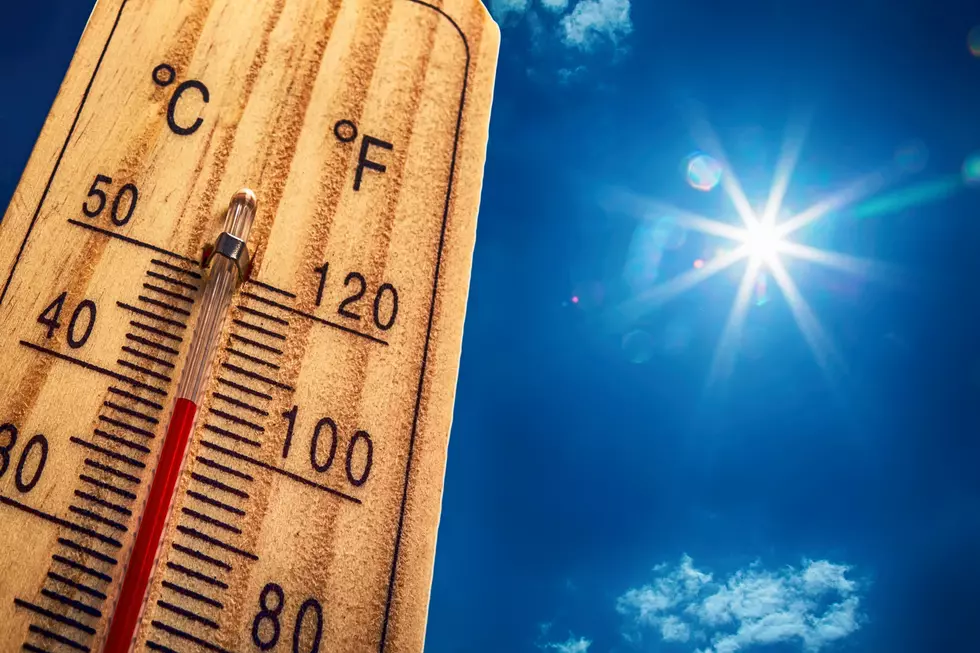 4/22/1980: It was 100* in Waterloo!
MarianVejcik
And you thought today was warm!
As a springtime heatwave tore through the Midwest, Fort Dodge also reached 100* on April 22, 1980, according to weather.gov.
It was HOT all over 40 years ago today: Cedar Rapids reached 95*, Oelwein hit 96*, New Hampton was at 94*, even Rochester, MN, peaked at 91*.
The low temp in Waterloo that morning was 63* --- which is the normal high. Whew.