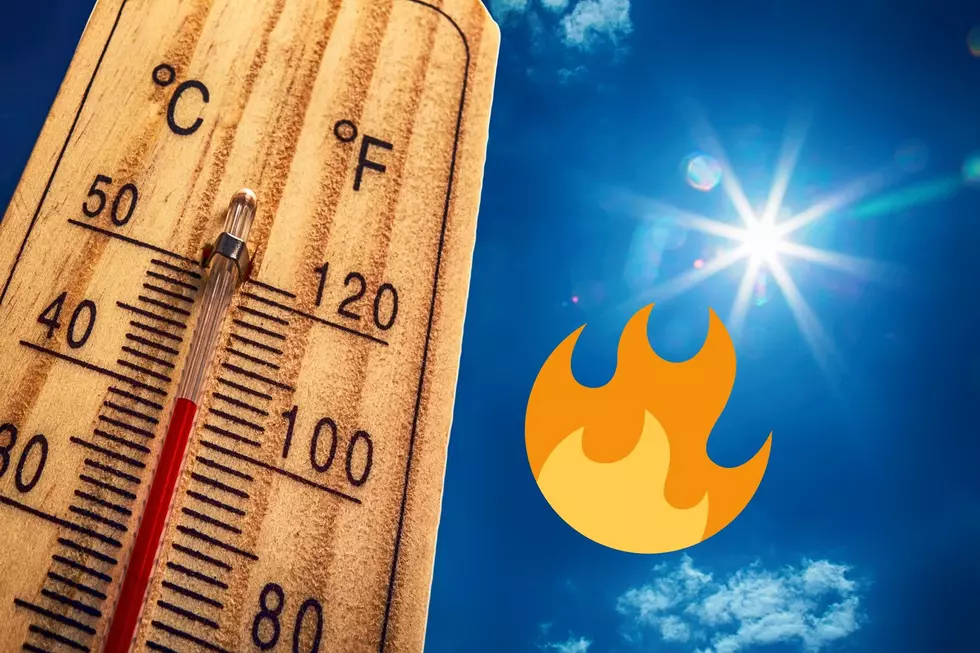 All Of Iowa, Illinois Under A Heat Advisory Until Wednesday
Hot weather is going to plague Iowa this week prompting a heat advisory for the area. But it's going to be hard to escape the heat as the advisory covers the entire state of both Iowa and Illinois.
The National Weather Service has issued a heat advisory for every county in Iowa and Illinois. The heat advisory goes into effect today, June 13th starting at noon. The advisory is in effect until 8 p.m. on Wednesday, June 15th.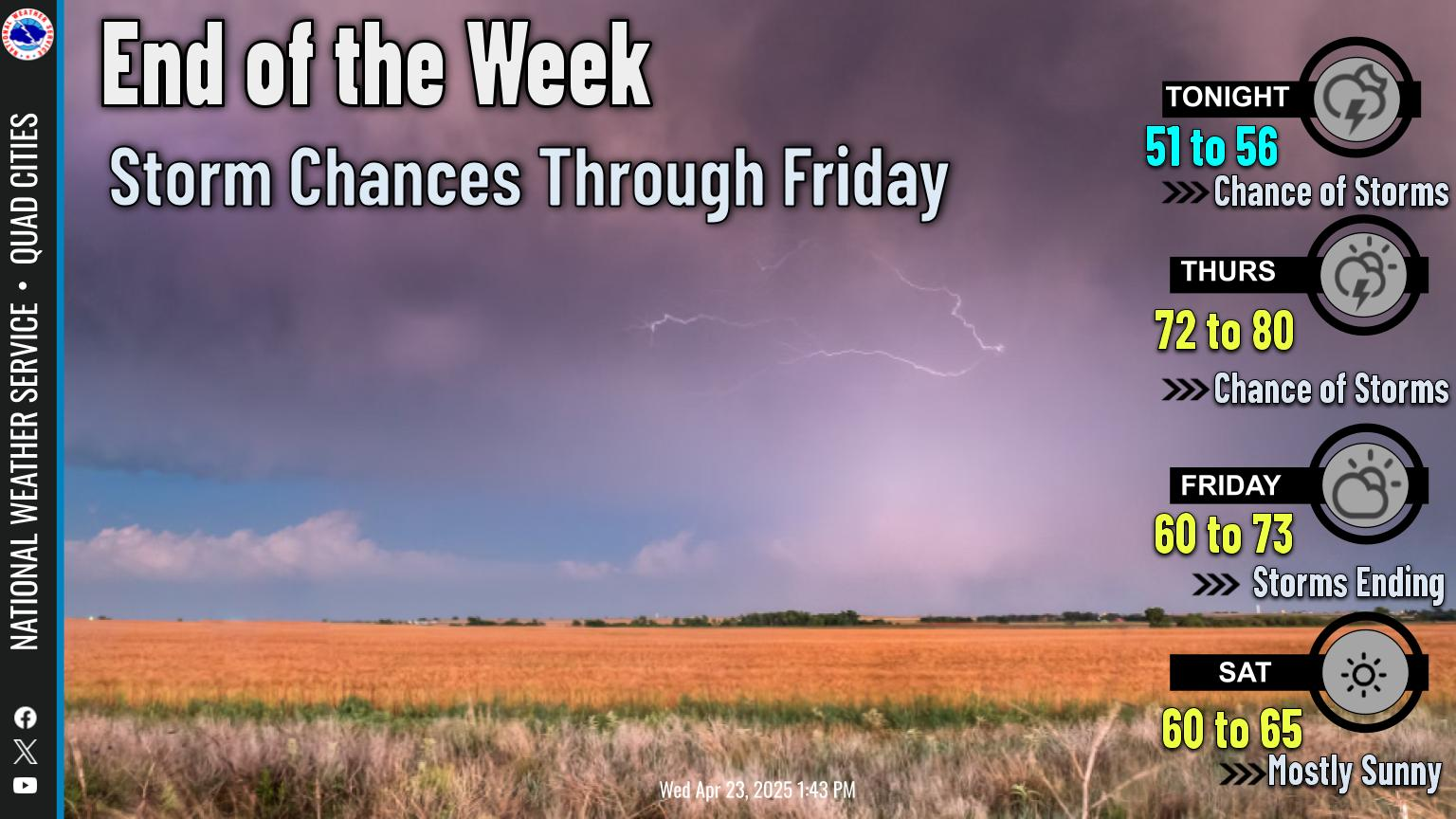 National Weather Service officials say that we can expect heat index values of 100° to 110°. With those hot temperatures and high humidity, heat illness could occur which means you should drink plenty of fluids, stay in the air-conditioning, stay out of the sun, and check up on relatives and neighbors.
If you have young children and pets, make sure you check the backseat so as to not leave them in the backseat in the heat and unattended.
Officials say that you should take extra precautions if you work or spend time outside. Make sure you know the signs and symptoms of heat exhaustion and heat stroke.
Below is the forecast from Monday through Thursday, according to the National Weather Service of the Quad Cities:
Today

A 30 percent chance of showers and thunderstorms, mainly before 1 pm.
Cloudy, then gradual clearing during the afternoon, with a high near 94.
Heat index values as high as 105.

Tonight

Mostly clear, with a low around 77.

Tuesday

Sunny and hot, with a high near 99.
Heat index values as high as 106.

Tuesday Night

Mostly clear, with a low around 76.

Wednesday

A 30 percent chance of showers after 1 pm.
Sunny and hot, with a high near 97.

Wednesday Night

Showers likely and possibly a thunderstorm before 1 am.
Partly cloudy, with a low of around 70.
The chance of precipitation is 60%.

Thursday

Sunny, with a high near 90.
8 Ways To Beat The Quad Cities Heat
When temperatures in the Quad Cities get hot, there are the best ways to keep you cool and safe from the summer heat.
Free Things To Do With the Fams in the QC This Summer
Summer is here, gas is expensive, and we all want to do stuff but stuff can cost money! Here are a few fun things you can bring the kids along for that will cost you nothing.