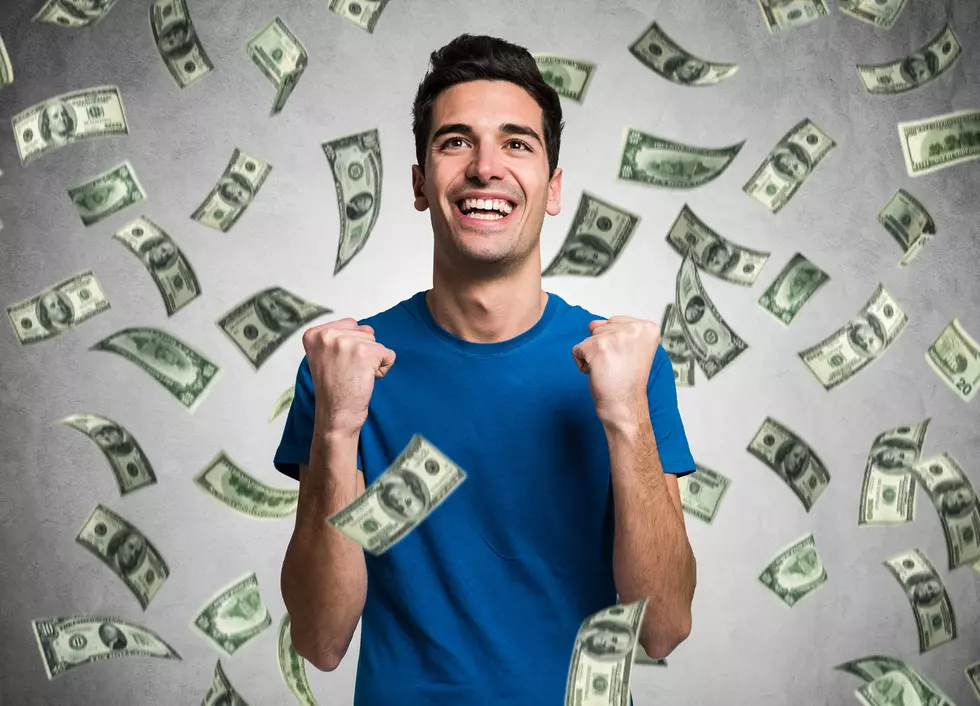 9 Things Iowans Plan To Splurge On After COVID
Minerva Studio
I have been counting down the days until COVID and this entire pandemic is behind us. It can't be just me that is eager to get back to live concerts, eating at restaurants, and going on a big vacation. Apparently, I'm not the only one who is impatiently waiting for things to go back to normal.
According to a study from LendingTree most Americans are planning to splurge on something once the pandemic is over, and when the majority of the population get vaccinated. Eight out of ten Americans who say they'll get vaccinated also claim they are planning a "celebratory splurge" sometime this year.
However, fifteen percent of the people who took part in this study said they will never feel financially secure again. Once the vaccine is made available to the public, many people say they will continue to save their money. More than half of Americans will continue to keep a close eye on their savings in case the pandemic returns or something else comes up, and a third of people say they will start to take it easy on savings.
While I won't tell you what to do with your money...a bunch of people from Iowa might! I threw this question to Facebook, and got a strong sense of what Iowans will be spending money on.
9 Things Iowans Plan To Splurge On After COVID
Enter your number to get our free mobile app