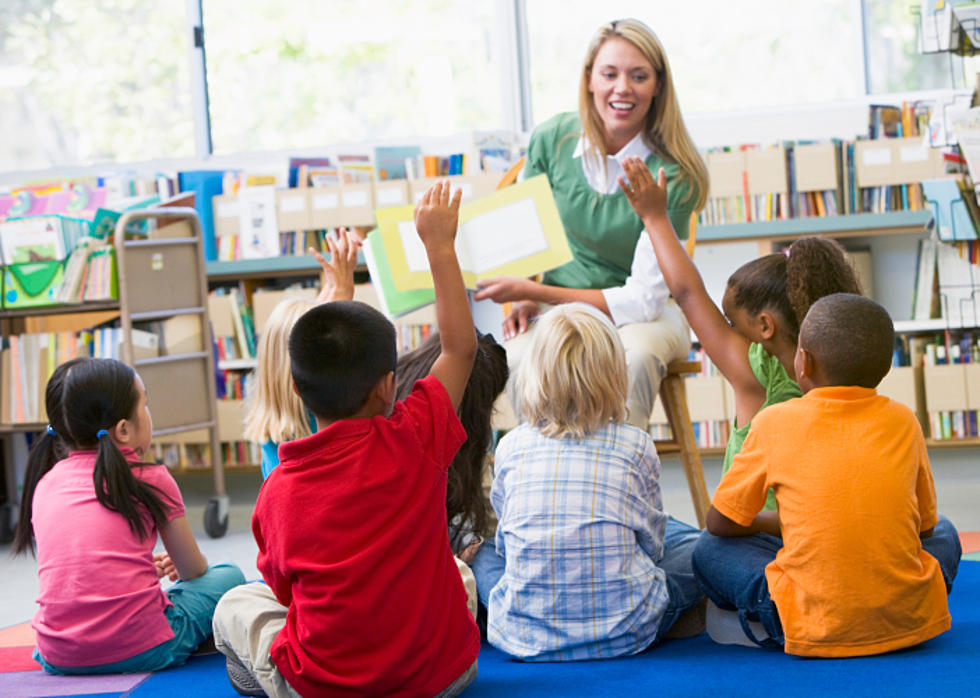 Announcing KDAT's New Top Teacher
Thinkstock
Congratulations to McKay Clark, a teacher at Johnson Steam Academy Magnet School in Cedar Rapids!
She has been chosen our new "KDAT Top Teacher". Ms. Clark was nominated by Libra Fichtner, who said:
She has helped my daughter succeed in SO many ways. She is one of the kindest people i know, and will go out of her way for any of her students.
Like all of our other Top Teachers, who are announced on the final Friday of every month of the school year, McKay wins a $25 Half-Price Books gift card, and 2 Collins Road Theater movie passes.
Fill out the form below if you know of a great teacher, coach, or administrator at area schools who make a difference. We'd love to recognize them.
As November's final Friday falls on Thanksgiving break, we will announce the winner a week early, so send us your nominations soon!