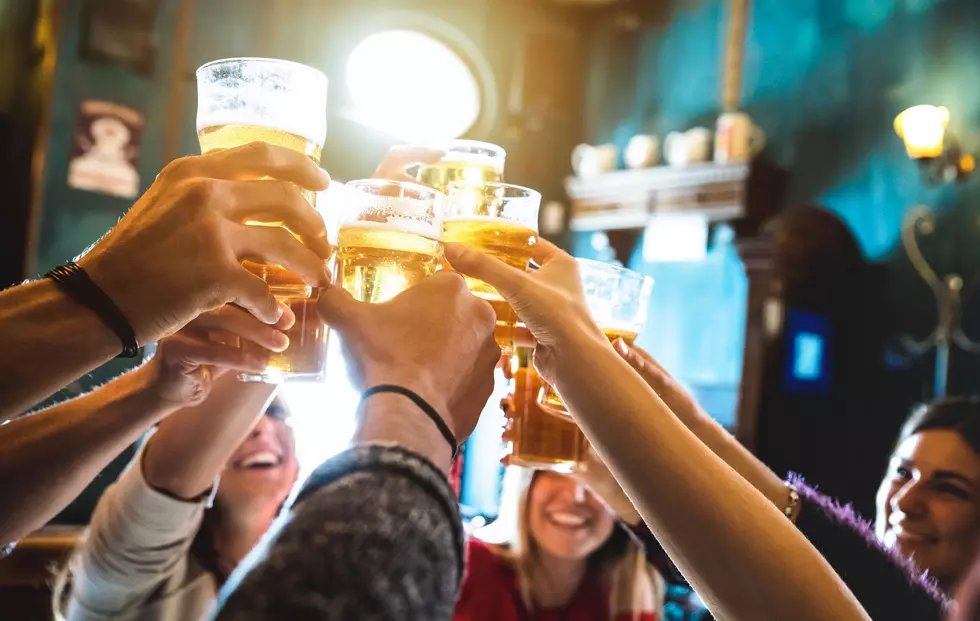 Be a Done Done Services VIP at the Cedar Rapids Beer Summit
Getty Images/iStockphoto
The Hazy Hideaway Cedar Rapids Beer Summit is less than a month away! Whether you consider yourself a craft beer connoisseur or you just like trying new things and are looking for a good time, join us on Saturday, March 7 at the Doubletree Convention Complex in downtown Cedar Rapids.
Enter your number to get our free mobile app
You'll enjoy three hours of UNLIMITED sampling of over 100 craft beer and ciders from over 50 breweries. Sample all of the beers as DJ Commando takes the Marie's Jewelry & Accessory stage for your musical entertainment. There will also be food, games, and a Sun Tan City photo booth. Want some extra time to sample? Be a Done Done Services VIP. This will get you an extra hour of sampling (5-9 p.m), a commemorative hat, a tasting glass courtesy of the Cedar Rapids River Kings, and a food voucher. Pretty sweet. Enter your information in the form below from the KDAT app (you won't be able to anywhere else) and you'll be entered to be a Done Done Services VIP.
Contest ends Sunday, March 1 at 11:59 p.m. We'll draw our winner on Monday, March 2. Good luck!
Special thanks to our media sponsor CBS 2 and Fox 28.