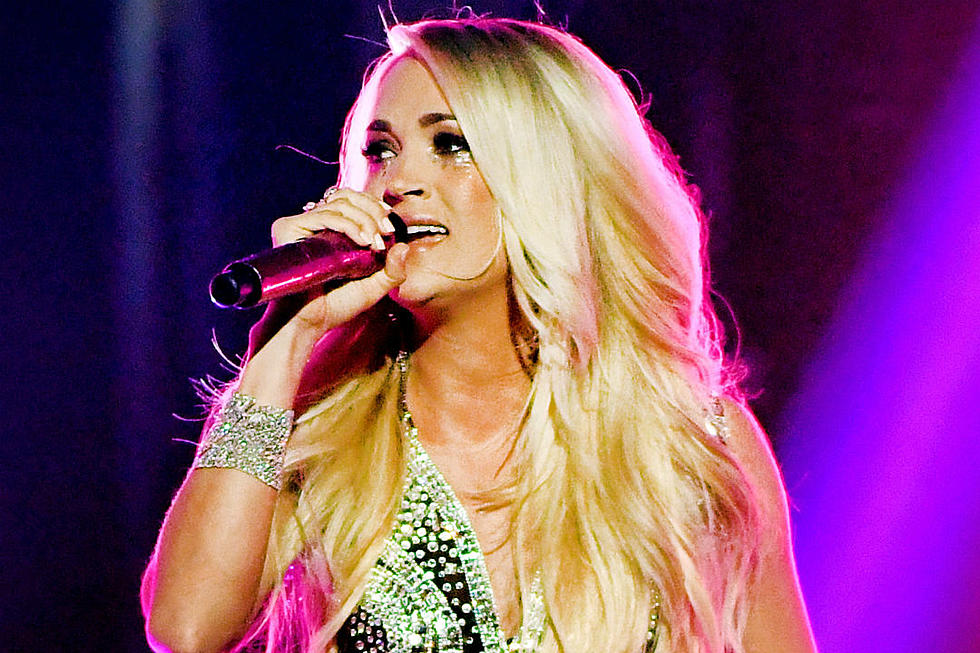 Carrie Underwood Announces New Album 'Cry Pretty' With Emotional Trailer
Ethan Miller, Getty Images
"Sometimes you get together and write a song that's kind of exactly what you're feeling at that moment, and that was 'Cry Pretty' for me," she said. "[The album] is emotional and it is real, but there's also just some incredible musical moments."
Underwood, who co-wrote and co-produced the album, added in a statement that she's excited for fans to get into her next era.
"At this point in my career, I feel stronger and more creative than ever. I think you can hear that in this new album," she said. "It's emotional, it's soulful, it's real, and we also have some fun on there too. I hope everyone loves it as much as I have loved making it."
Cry Pretty drops September 14, and fans have already flooded Underwood's Instagram comments section with excitement.
"I am so happy you are back you are one heck of a singer! We all have insecurities you are beyond gorgeous no matter what the circumstance. You look absolutely stunning," one wrote, while another noted "Cannot wait!!! That performance at the ACMs was truly on another level."
Carrie Underwood Before 2017 Face Injury