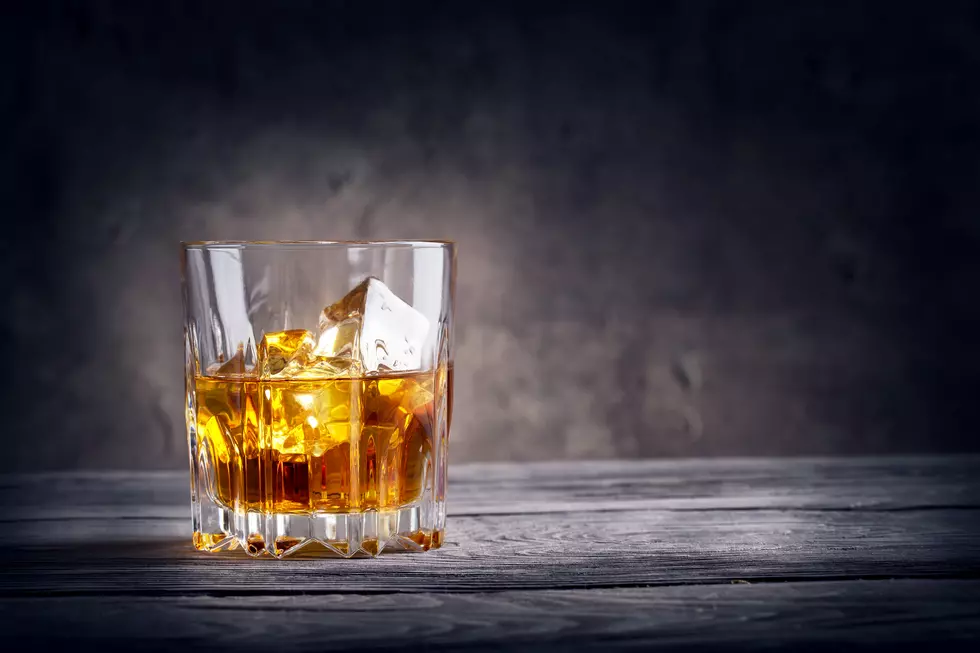 Cedar Ridge Officially Has the Best Selling Bourbon in Iowa
Alexlukin, ThinkStock
It's a big week for Cedar Ridge Winery & Distillery in Swisher! According to a new article on their website, "Cedar Ridge Iowa Straight Bourbon Whiskey is now the #1 selling 750 ml. bourbon in Iowa."
This news comes from directly the Iowa Alcoholic Beverages Division, and it's a really big deal for a couple of reasons. Not only has the distillery beat out big name bourbons like Maker's Mark and Jim Beam, but they are also the first craft distillery in the country to EVER have the #1 top selling bourbon. Now THAT'S impressive!
This certainly isn't the first time Cedar Ridge Bourbon has been recognized. Their website lists all the awards its won since 2016, including getting gold in the 2018 San Francisco World Spirits Competition and 91 points in the 2018 Los Angeles International Spirits Competition.
To celebrate their most recent achievement, Cedar Ridge will be hosting a few different events this weekend. The first one will take place tonight, November 12th from 5 p.m. to 9 p.m. with live music from Justin Goodchild. Tomorrow, November 13th, the celebration will go from 11 a.m. to 9 p.m. with live music from Airwaves beginning at 6 p.m. And, on Saturday, November 14th, you can stop by between 11 a.m. and 8 p.m., with live music from Dos Guys featuring Rob Wallace & Shawn M. Ster from 5 p.m. to 8 p.m. During these events, your first drink will be free. You'll be able to choose from a Celebration Iowa Mule or a Bourbon Dram.
Cedar Ridge's Iowa Straight Bourbon Whiskey consists of 74% "family-farmed" corn, 14% malted rye, and 12% 2-row malted barley and is 80 proof. In 2016, Tastings described it as a "brilliant golden amber color. Aromas and flavors of caramel fruit cake, corn pudding, vanilla toffee, and rhubarb with a satiny, crisp, fruity medium-to-full body and an amusing, spiced peaches and pineapples, nuts and minerals finish." You can read more about it HERE.
Explore Cedar Rapids' Feedwell Kitchen & Bakery