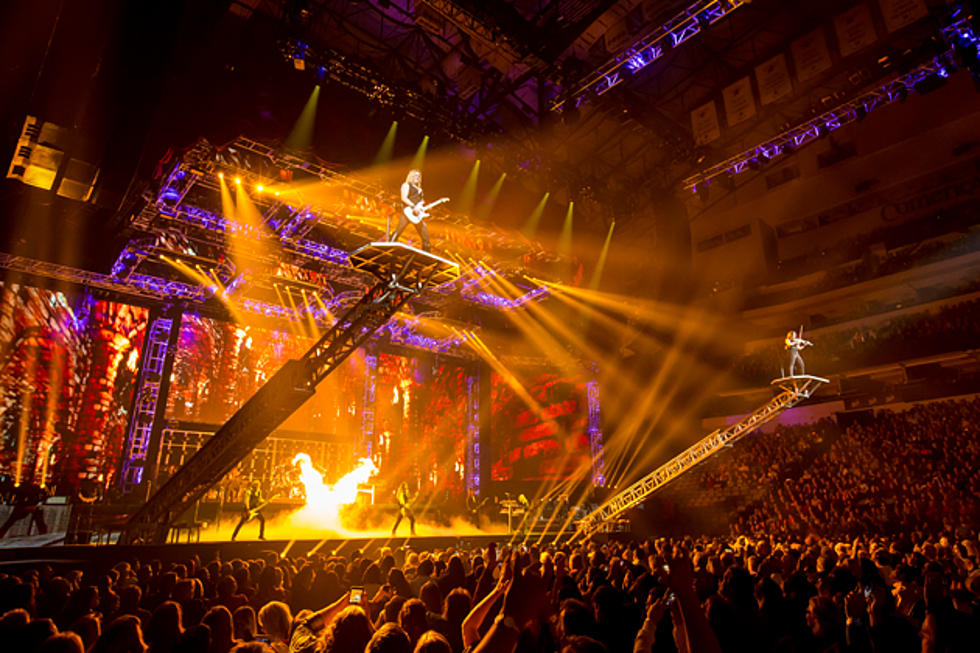 Win Christmas Cash and More on 104.5 KDAT
The holidays have officially arrived in Eastern Iowa!
On Tuesday at 9:00 a.m. your favorite at-work radio station has "flipped the switch" and began broadcasting Christmas music to ring in the season!
Along with the holiday music we offer many chances for you to win fabulous prizes including tickets to see "Elf, the Musical", Manheim Steamroller, "The Nutcracker" and the "Holiday Spectacular" shows coming to Cedar Rapids this season.
With fog covering all of Eastern Iowa this morning, it's obvious that Santa could have used a little help from Rudolph on his journey to help us celebrate the moment.
It's a holiday tradition that we are proud to bring our listeners each year. We hope you enjoy the selection of songs and artists that we will broadcast through December 25.
Don't forget you still have time to enter our Thanksgiving Dessert Recipe contest, too!
Thank you for making us your holiday music station. Let's celebrate the things that we're grateful for this Christmas season!