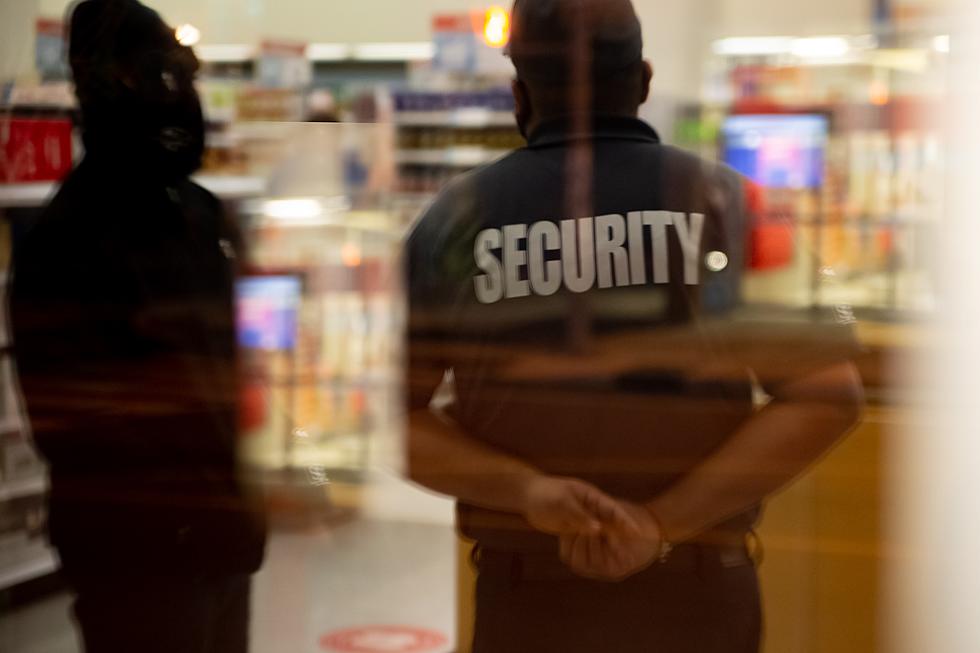 Recently, Hy-Vee shut down a handful of their stores in the midwest including the long-standing Collins Road store in Cedar Rapids. At the same time, they've also expanded their footprint further south to places like Tennessee and Alabama or will be soon. Another move they've made is to add security guards in stores. When you think of a store security guard, you probably think of actor/comedian Kevin James as the big screen pushover in "Paul Blart: Mall Cop" or the technologically imposing "Robocop" who has become a reference to someone exerting excessive authority they don't have. Neither of these is likely to be true with the Hy-Vee security force.
KCRG spoke to one person who knows the ins and outs of this type of role and says there's nothing to fear. Claude Howard, formerly of the Marion Police Department and currently Mercy Medical Center's director of security said
Security is about protecting assets. In a store setting, like Hy-Vee, for example, I think the guards are going to be mostly hands-off. We have to call for law enforcement assistance if the offender doesn't come into compliance.
As they should, Hy-Vee's security guards will watch for theft (which should start out pretty easy for them since shelves are already nearly bare due to supply chain issues) and other in-store misbehavior, like if heaven forbid it is needed, de-escalation of fighting, which other employees may not be trained to handle.
Howard says that above all, the job should be about safe and friendly interaction with customers, not playing Robocop. The security guard should be just another one of those helpful smiles. If you see one next time you're at Hy-Vee, do your best to make their presence pressure-free for both of you.
12 Stupid Iowa Laws Still on the Books
Can You Pronounce These Weird Iowa Town Names?