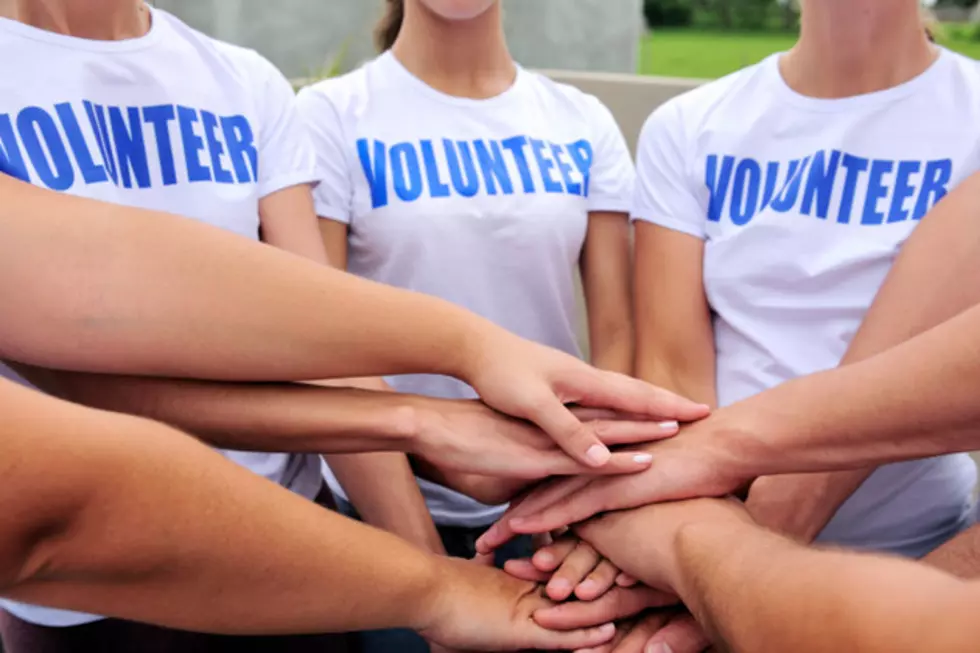 Iowa is One of the Least Charitable States in the Country
Thinkstock
America may be the most generous country in the world, but some states give much more than others!
According to a new study from WalletHub, Iowa is one of the least charitable states in the country. Out of all 50 states, Iowa was number 41. How can this be?! What happened to "Iowa nice?"
To figure out each state's ranking, WalletHub looked at "19 key metrics," including volunteer rates, the share of the population that fundraises, the share of the population that collects/distributes food or clothes, the amount of money that people would lend a neighbor in need, and community-service requirements for high school graduates. Those 19 metrics were then separated into two overall categories: 'Volunteering and Service' and 'Charitable Giving.' Iowa was in 31st place for 'Volunteering and Service' and 42nd place for 'Charitable Giving.'
There is some good news, though! Even though we didn't rank high overall, we did do really well in one specific category. Iowa was one of the top five states in terms of high volunteer rates.
Americans are very charitable as a whole. The study from WalletHub says that the World Giving Index indicates that we have been the most generous country for ten years now. The article states that "U.S. donors in 2019 gave more than $449 billion to charity" and "over 77 million people volunteer in the U.S., serving a combined total of 6.9 billion hours per year." You can read more from the study HERE.
Enter your number to get our free mobile app
The Movies and TV Shows That Make Iowans Cry The Most