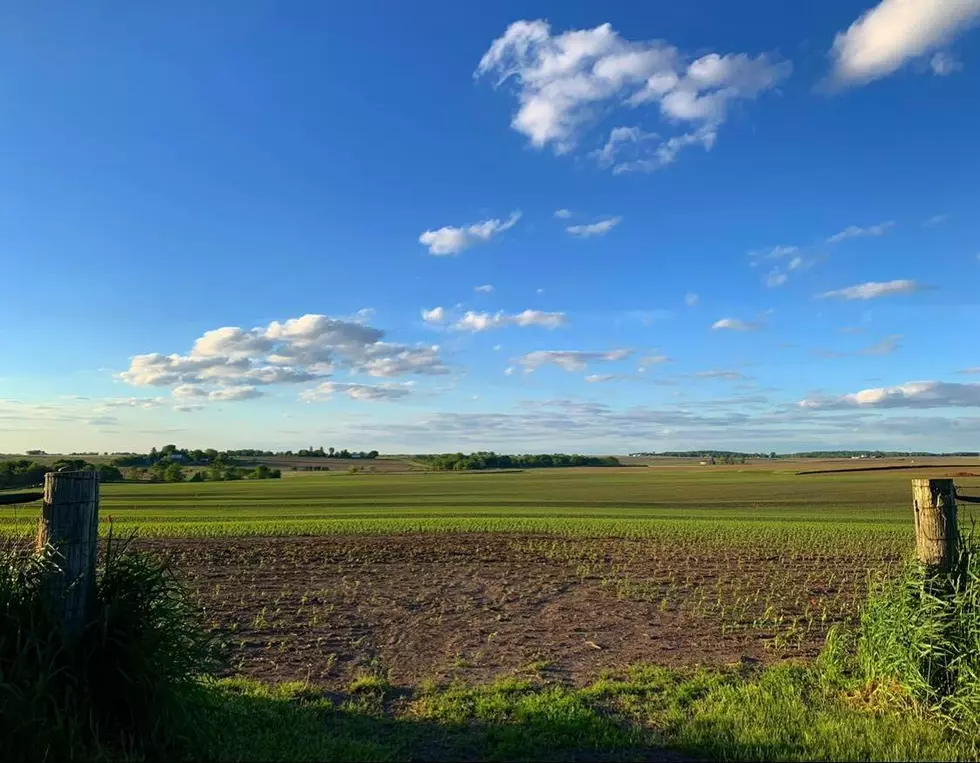 Iowa is One of the 'Least Gross' States in America
Courtlin
Well, that's a relief!
A new study from Zippia looked at all 50 states in the U.S. to determine which ones are the "grossest." What exactly makes a state gross? For this study, the factors were air quality, the percentage of each state that is landfill, and the spread of illnesses, like the flu. And just for fun, they decided to add in Google searches for Crocs and recipes involving mayonnaise.
Good news for Iowans! We were number 40 on the list, which means we just missed out on making the top ten least gross states. But hey, 11th place isn't bad! I thought for sure that the recipes involving mayo would get us (this is the Midwest, after all), but I guess we got lucky. Here are the top ten least gross states:
Alaska
Montana
Nebraska
Idaho
Maine
Nevada
Wyoming
Utah
Michigan
Arizona
If you're wondering which states you should probably avoid moving to, here are the ten states considered the grossest:
Virginia
South Carolina
North Carolina
Pennsylvania
Texas
New Jersey
Connecticut
Georgia
Delaware
New York
You can check out the full list of rankings for all 50 states HERE.
Earlier today, I put together a gallery of photos that I've taken over the past six and a half years that I've lived in Iowa. I was actually inspired by this survey! I think all of the pictures prove that Iowa really is one of the "least gross" states. If you have a beautiful photo of Iowa to share, you can do so in the comments!
Photos That Show the Beauty of Iowa