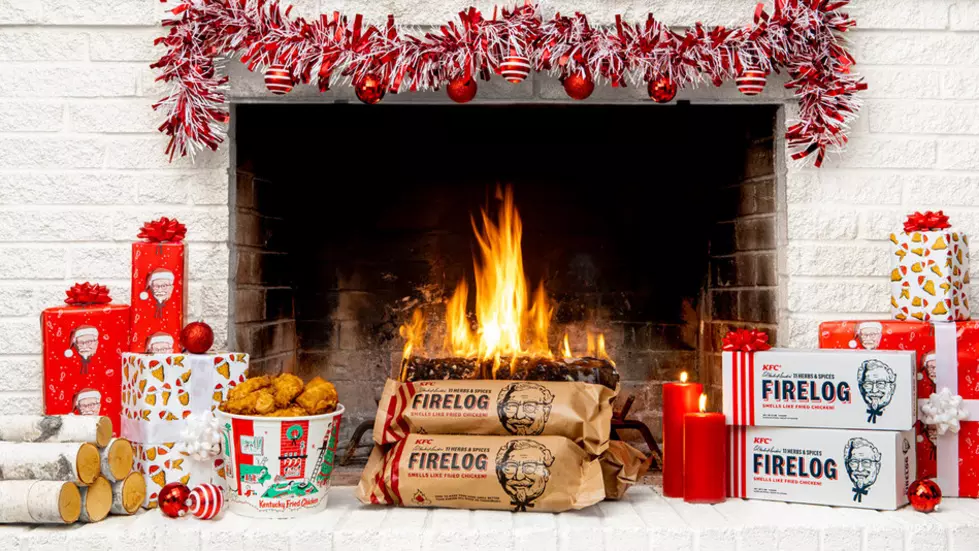 KFC Chicken Scented Fire Logs Exclusively at Walmart This Year
KFC
For the third consecutive holiday season, the fried chicken-scented fire logs from KFC will be available to make your home smell like a greasy kitchen.
Enviro-Log, the creators of the log, say "customer demand and excitement" has caused the logs to sell out quickly the last two years.
According to the National Retail Federation (NRF), the fire logs are expected to sell even more this year, as the trend of "items like gifts, decorations and food to bring some needed holiday cheer."
The logs will cost $15.88, but you'll have to check Walmart.com for availability and store locations selling them.
Enter your number to get our free mobile app
LOOK: 34 spooky dessert recipes for this Halloween