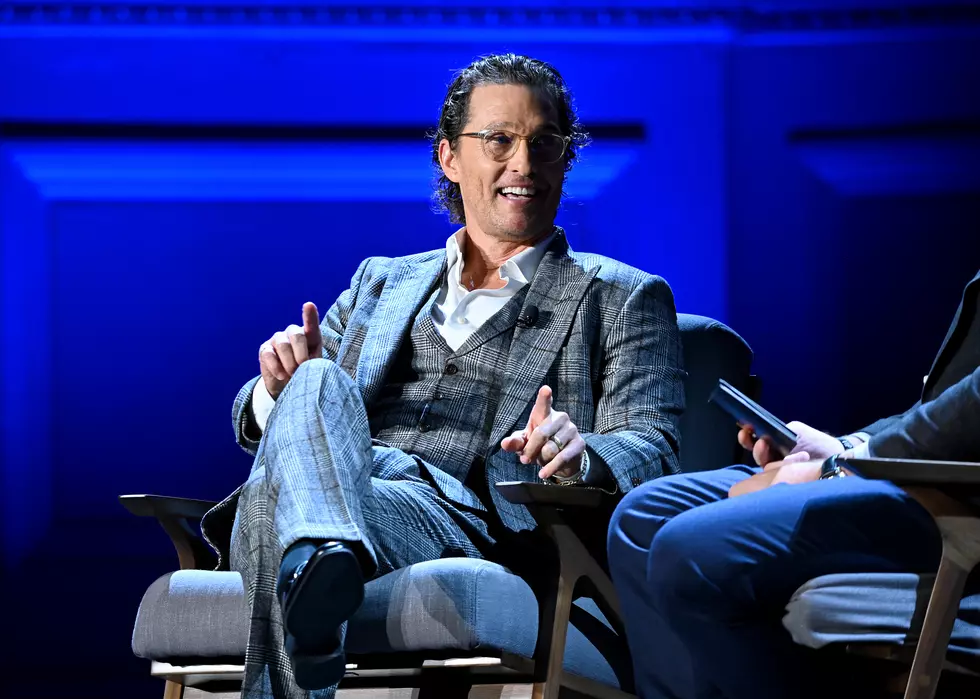 Matthew McConaughey Plays Virtual Bingo With Seniors
Getty Images for HISTORY
Alright Alright Alright I-17... That's how I'd imagine every bingo call from the legendary actor to sound like. Mathew McConaughey played virtual bingo with Texas senior living facility residents while in quarantine.
The 50 year old actor and his family hosted a bingo for seniors at the Enclave at Round Rock senior living in Round Rock.
Many people were surprised to come into their bingo game and see the actor sitting on screen ready to call out numbers for them. Last month the seniors had requested McConaughey to join them some time, and Monday was that day!
The Texas native is a beloved actor by many, and one of his largest fan bases is made up of people 55-80 years old.
There's no word yet if he'll be making another drop in to a senior home, but it's always great to see people reaching out and providing fun for others. Especially people like McConaughey who are just huge, goofy, and fun characters.
I still don't know if McConaughey is always just in character for all of his movies or is just him being him. His social media is really just something else, and does not help that question.
And yet while his social media is crazy and his movies are either masterpieces, or rough at best. I can't stop smiling thinking about him calling off bingo numbers for people. Who would you want your bingo caller to be?
Enter your number to get our free mobile app