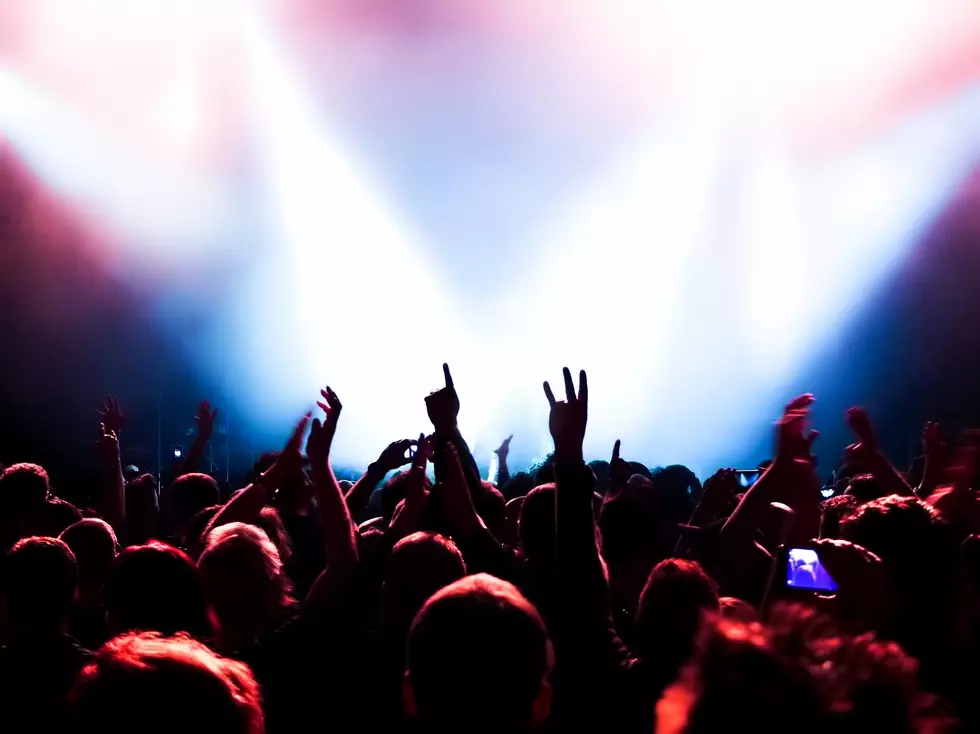 McGrath Amphitheatre Sets First Summer Concert
Getty Images/iStockphoto
One of the best parts of summer in the City of Five Seasons are the concerts. It's been way too cold for way too long already, and winter has essentially just begun. Won't it be glorious to sit under the warmth of the lights and stars, outdoors on June 15 when MercyMe and Jeremy Camp come to town?
The McGrath Amphitheatre has booked this concert, the first one they've announced for the season, for Friday night June 15 at 7 p.m.
A 2-day pre-sale starts this Wednesday, January 10th at 10 a.m. through Thursday night , January 11th at 10 p.m. through Ticketmaster. General admission tickets go on sale Friday, January 12, and will range in price, according to Ticketmaster from $22-$87.
MercyMe is a multi-Grammy Award winning group known for their most famous hit, "I Can Only Imagine" and Jeremy Camp is an up-and-coming artist whose latest album, "The Answer" is in stores now.