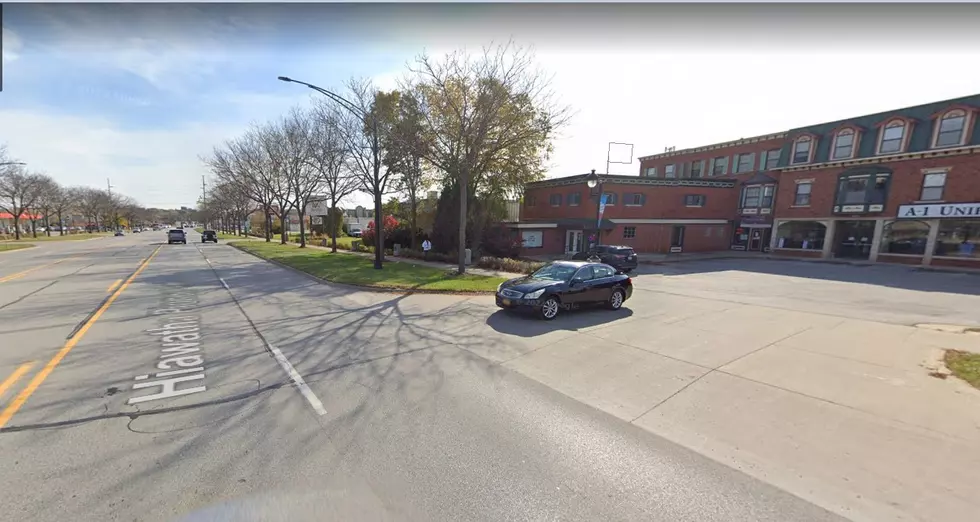 More Than A Dozen Displaced By Saturday Fire in Coralville
Google Maps
According to KCRG, a fire started in the 300 block of Second St. in Coralville, off the Coralville strip, displacing 17 residents this weekend.
The building, seen above, is also home to several businesses including A-One Uniforms, Quality Care Lawn, and Taxes Plus. Officials haven't yet released the cause of the fire but reports say they spent hours extinguishing the blaze, which happened late Saturday night.
One resident, Todd Palmer, who lives in the building, said most of his belongings were still inside as he and other inhabitants were evacuated. Despite the uncertainty of his loss, Palmer is taking everything in stride.
It's just material things, you go through so many material things in your life. You're always going to change material things, it's just another thing
According to an additional report from KCRG, "multiple ladder trucks were applying water to put out the flames. Large amounts of smoke were visible at the scene and from blocks away."
The Red Cross and Salvation Army were on the scene to assist Palmer and other residents and business owners who were affected by the fire.
Just losing everything, just the trauma, emotional trauma, just trying to meet them where they are and help them as best as we can, said Salvation Army Major Keith Graham
You can stay up to date with continuing developments on this and other stories by downloading our free app. We'll send you alerts to breaking news, concert announcements, and chances to win amazing prizes! Download the free app today!
Geneva Tower Fire in Downtown Cedar Rapids
Geneva Tower, at the corner of 3rd Street and 5th Avenue SE, sustained damage during an overnight fire the morning of Sunday, February 20, 2022. The fire resulted in the complete evacuation of the 13-story apartment building. There is no timetable for when residents may be able to return.
LOOK: What are the odds that these 50 totally random events will happen to you?
Stacker
took the guesswork out of 50 random events to determine just how likely they are to actually happen. They sourced their information from government statistics, scientific articles, and other primary documents. Keep reading to find out why expectant parents shouldn't count on due dates -- and why you should be more worried about dying on your birthday than living to 100 years old.