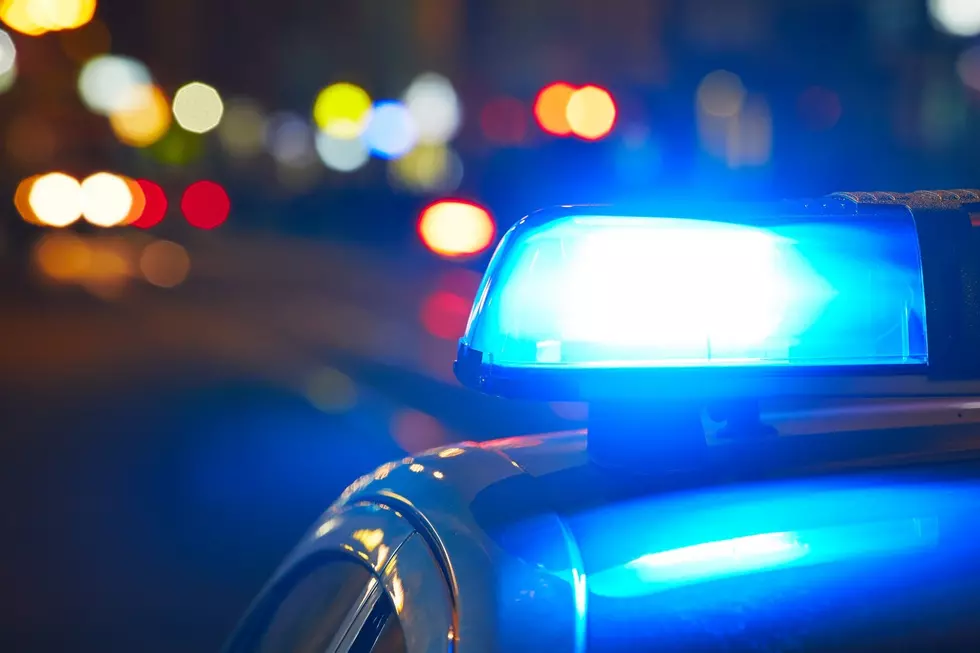 Owner Of Newbo Bar Arrested After 130 MPH High Speed Chase
Chalabala
The owner of The Ideal Theater and Bar in the Newbo District in Cedar Rapids has been arrested after leading authorities on a high-speed chase.
CBS2 reports that Johnson County authorities say that 34-year-old Kenyon Thorp was driving at a speed of 104 miles per hour on U.S. Highway 218 early Monday morning. When officers pulled her over, Thorp gave a different name and a different date of birth. When officers asked her to get out of her car, Thorp refused and drove away from the scene, according to CBS2.
The Johnson County Deputy says that Thorp continued to drive at high speeds, at one point clocking 130 miles per hour in a construction zone. CBS2 reports that she was eventually stopped at the 237 westbound off-ramp and taken into custody.
The Johnson County Deputy stated that Thorp did have marijuana and a pipe on her at the time of the incident. Thorp has been charged with;
Providing false ID information
Driving with a suspended license
Eluding
Possession of a controlled substance
Possession of drug paraphernalia
Reckless driving
Interference with official acts
Bond was set at $5,000. Thorp is part owner of The Ideal Theater and Bar in Cedar Rapids.
Want to keep up to date with the latest in local and music news? Download our app! It's completely free and not only will you be the first to know about breaking news, but we'll also keep you updated on concerts and other events coming to the area.  Get the free app today.
Iowans Share Their Random Celebrity Encounters
Annoy An Iowan Using Only Four Words
We asked Iowans to say something that would annoy them with only FOUR words... here are the results!