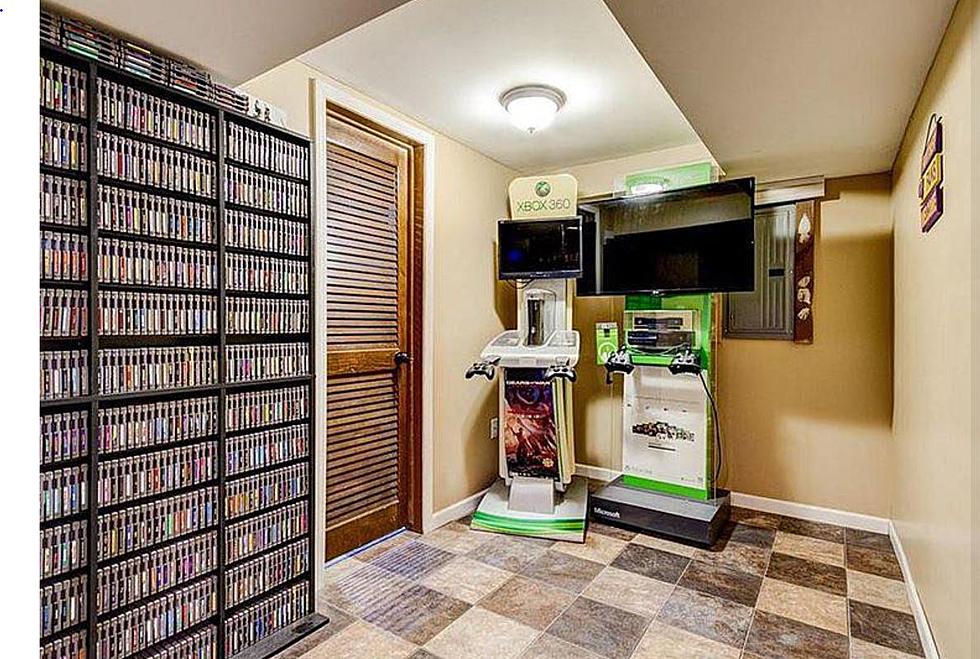 PICTURES: Gamer House in Ankeny, IA For Sale
Jessica Gilligan (Miller) / Zillow
There's a house for every person, right? Just like everyone has a perfect romantic match, there is a house for everyone. The Tinder of real estate is Zillow, and sometimes you just might swipe right on that ideal home and end up taking that gorgeous ranch out to dinner. Other times, it doesn't hurt to window shop.
When you're looking for that perfect home, you may have a few dream wants for that property.
At 101 SW Arlan Drive in Ankeny, this nearly 10,000 square foot home just might be every gamer geek's dream. Right now it is listed at $195,000. The entire unfinished basement is filled to the brim with games, consoles, and action figures. If you do end up being the person to purchase this home, I don't think the several video games console could with purchase. Maybe that sketchy chair in the basement does!
Ankeny, Iowa Gamer House
The Most Expensive House For Sale In Cedar Falls, Iowa
No items found.
The 100 Best Places to Live in the Midwest