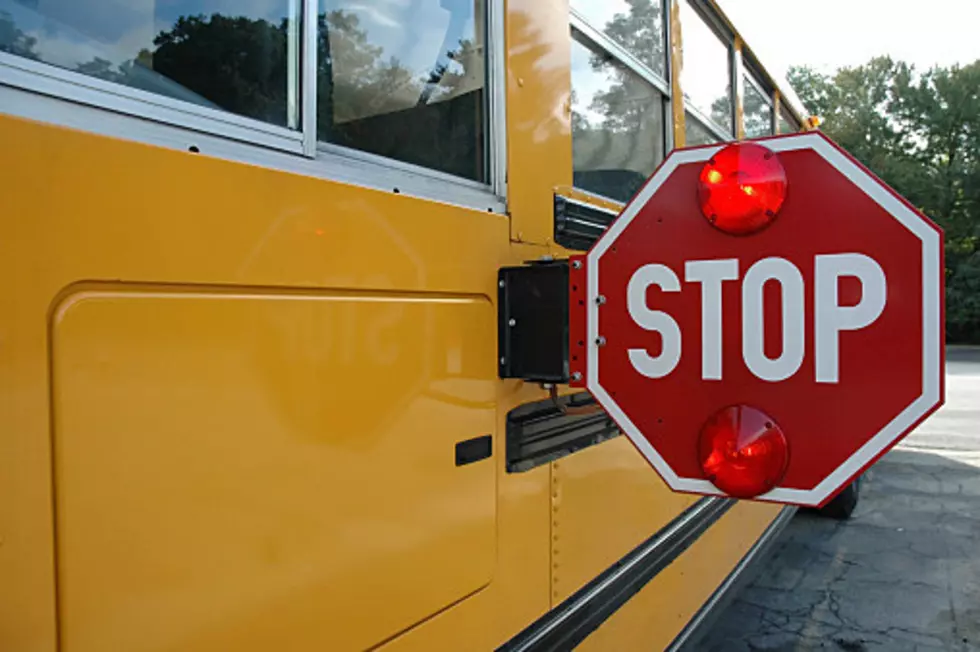 UPDATE: Bus Drivers Remind Motorists to Heed Flashing Lights
SARTELL -- Sartell police are reminding drivers to be aware of school buses who are picking up or dropping off students.
Police say a potentially scary moment took place Friday morning along Riverside Avenue South.
In a video sent to Sartell police, a mother and her child were waiting on the side of the road, when the bus pulls up and stops. Police say the bus driver honk the horn as a warning to the student to not cross the street as the driver could see several vehicles not slowing down and sped past the bus. The bus driver told police they didn't activate the lights or the stop arm.
Police are reminding drivers to slow down when they see yellow flashing lights on a school bus and to stop when the lights turn red.
Penalties for offenders vary from a warning up to a $500 fine.