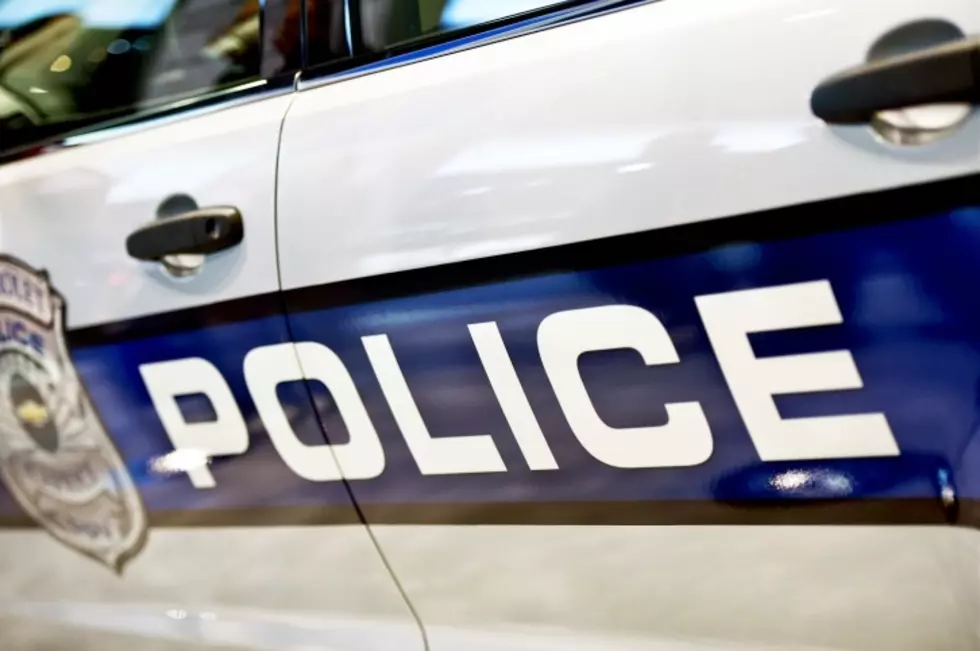 Teenage Babysitter Grabbed From Eastern Iowa Yard, Assaulted
Thinkstock
A harrowing story from Cedar Falls Tuesday afternoon, where a teenage girl was allegedly kidnapped and assaulted while babysitting.
According to the Waterloo-Cedar Falls Courier, the 16-year-old girl was in the yard with a child she was babysitting at a home on West 18th Street when she was grabbed. The man reportedly took her by the wrist and forced her into a house, where he fondled her. Police say the two did not previously know each other.
The girl was able to get away and ran back to the house where she was babysitting. She then called police. Cedar Falls Police say she had marks on her arm and a scratch on her chest.
43-year-old Saul Santos Vasquez-Martinez was arrested. He was charged with 2nd-Degree Kidnapping and Assault with Intent to Commit Sexual Abuse. He is being held on bond of a half-million dollars. Vasquez-Martinez allegedly told officials that he is in the country illegally.