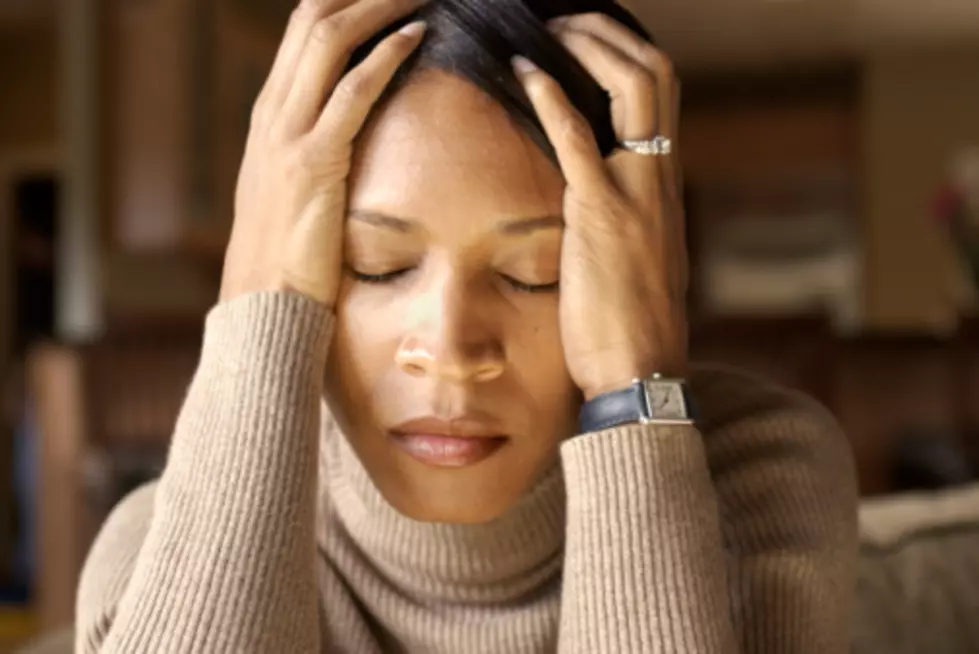 The Average Iowan Only Gets THIS MUCH 'Me Time' A Day
Thinkstock
At this point, the only way I can get any 'me time' is when I'm sitting on the toilet. Which is why my secret recipe for 'me time' is a really big burrito from Pancheros with a tall glass of Metamucil on the side...
According to a new survey of 2,000 people from (ironically) Good News Network, the average person says they only get 43 minutes of 'me time' a day. That works out to a total of about five hours a week.
So what's getting in the way? Here are some of the top things that keep us from getting in some nice solo relaxation:
Too much noise
Work
Stressing out over the news
My significant other
My kids
Current events
So what is an easy way to improve your mood even when you don't have a ton of time? Go out into your backyard. The study concluded 75% of folks wish they spent more time outdoors and 20% admit they don't use their own outdoor space enough. Now that the weather has improved, maybe it's time to get out and enjoy your backyard!