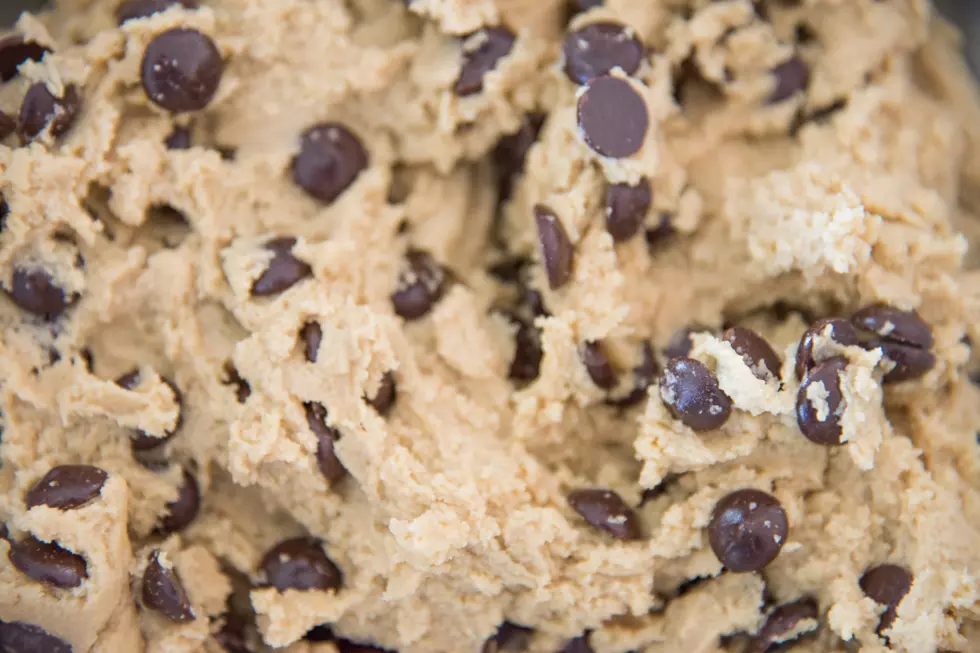 There's An Iowa Food Truck That Sells Edible Cookie Dough
EAGiven, ThinkStock
There are a ton of awesome food trucks here in the state of Iowa, but I've never heard of one that sells raw cookie dough... until now!
Dough Crazy is a Des Moines-based food truck that was created by Easton and Lucas Smith last May. According to an article from the Des Moines Register, it all started when the couple decided "to create a second use for their renovated camper-turned-mobile cocktail bar, Booze Cruzer." Their two sons are apparently big fans of cookie dough treats, so Easton just started making more of her creations and selling them from the truck. The rest is history!
We all know that raw cookie dough is delicious, but, unfortunately, it's not safe to eat. The cookie dough at Dough Crazy is a little different. The article says that they use "pasteurized egg whites and heat-treated flour" for their dough, so you don't have to worry about any sort of food poisoning.
After looking through Dough Crazy's website, all I have to say is WOW! They offer all sorts of delicious flavors like Monster Cookie, Cake Batter, Peanut Butter Overload, and Cookies N Cream. The flavors of month for June sound even better! There's Strawberry Cheesecake, Frosted Circus, and Coconut Lime White Chocolate. They even have a special "Doggy Dough" for pups to enjoy, plus other creations like Doughreos and the Ice Cream Doughwich.
Dough Crazy has already announced the June schedule for their truck, but they also recently revealed that they are opening a permanent location at 1220 Locust Street in Des Moines. The Des Moines Register says that the shop will have even MORE cookie dough flavors and creations, so the next time you're in Des Moines, be sure to check them out... and send us pictures!
10 Awesome Cedar Rapids Restaurants