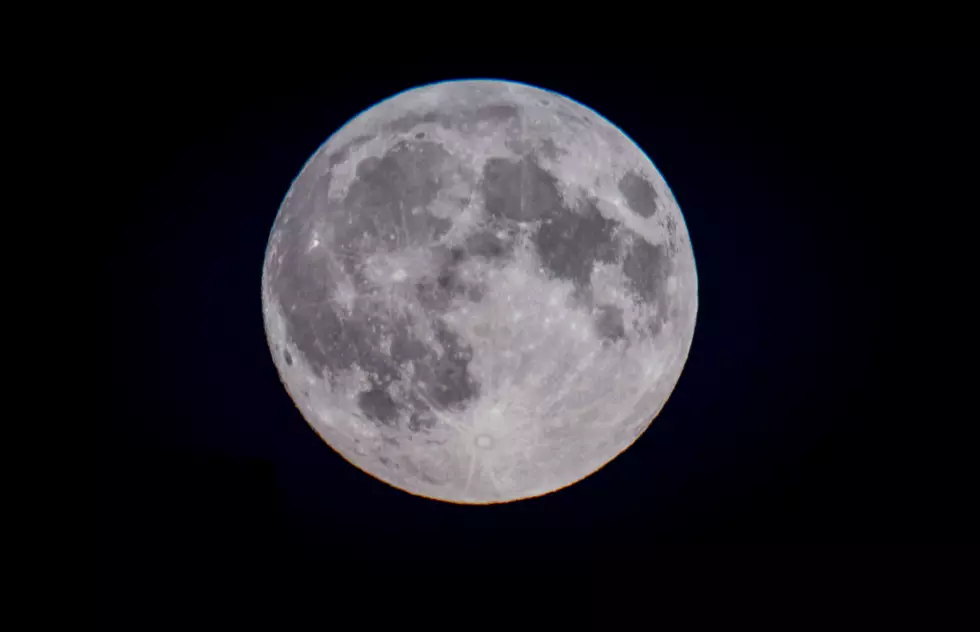 Tonight! The Biggest and Brightest Supermoon of 2020 
Matt Cardy
We call the April full moon the Pink Moon, Grass Moon or Egg Moon. In 2020, this April full moon is also the closest (and largest) supermoon of the year.Tonight's full moon is at its closest point to Earth in its monthly orbit than any other full moon this year.  According to earthsky.org, it will appear about 7% bigger than a normal full moon. Will you notice that the moon is larger than usual? Probably not, but you might notice this full moon is much brighter.

Tuesday night's forecast calls for clear skies! 

This season has 3 full moon supermoons: March 9, tonight and May 7.