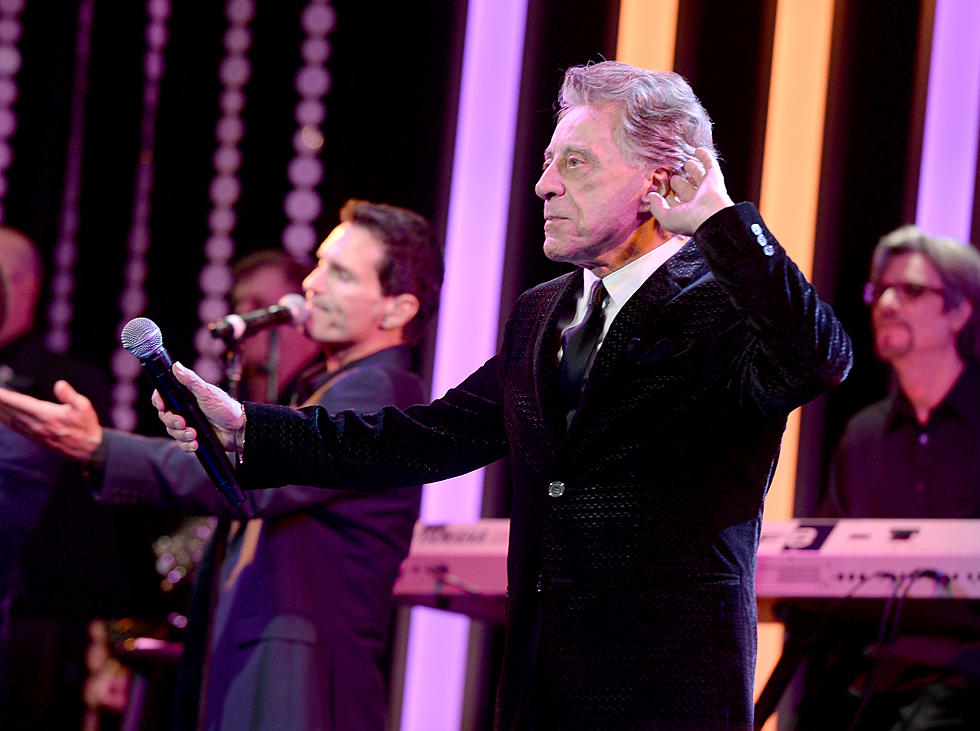 We'll Have to Wait to "Walk Like a Man". Frankie Valli Show Gets Postponed
Getty Images/Kevin Winter
There are few true legends of Rock & Roll from the original era left.  And Frankie Valli is certainly one of them.
I've always been a fan of what some may call "Oldies but Goodies" music.  Mostly because that's what was on my fathers radio most of the time.
I'm a huge proponent of "go see the legend".  You just never know.  However, this time I might have a different angle.
See, I'm a huge Soprano's fan.  I just finished watching the complete series twice in a year (not to mention the countless times before).  The first time was to prepare for the coming of the prequel "The Many Saints of Newark" and another time to follow along with the Michael Imperioli (Christopher) and Steve Schirrippa (Bobby Bacala) podcast, "Talking Sopranos".
Frankie Valli plays Rusty, a high ranking member of the Lupertazzi family who gets wacked (spoiler alert) after Johnny Sack puts a hit out on him to take over the family.  Come see me sometime and I'll explain more.
But in the meantime, we'll have to wait for Rusty....I mean, Frankie to come to the Quad Cities.  But not too long!
In a recent press release:
FRANKIE VALLI AND THE FOUR SEASONS Rescheduled to Friday, June 3rd, 2022  at TaxSlayer Center
Frankie Valli and The Four Seasons concert on April 9th, 2022 at TaxSlayer Center is rescheduled due to elective tear duct surgery that requires more time to heal. Frankie is deeply sorry to disappoint his fans and is doing what his doctor recommends ensuring a speedy recovery. He is now looking forward to performing for you in Moline in concert on Friday, June 3rd, 2022. Previously purchased tickets for the April 9th show will be honored at the new date. Tickets for the new date can still be purchased at Ticketmaster.com 
How Would You Rate Your First Beer Back in the Day?
We asked the Quad Cities what their first beer was. Then we got on BeerAdvocate.com to see check out some reviews. Here are the best and some of the worst ones I found...
Why My 1st Time Camping Sucked…and How You Can Avoid Problems
Let me correct my own headline. My first time camping didn't "suck". Camping was actually a blast! Once we were there it was great. Getting there and leaving was a GIANT pain in the ass.
Here's what I'd do differently: