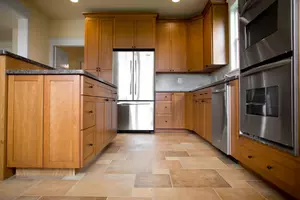 We Have Your Tickets To The Cedar Rapids Home and Builders Show
David Sacks, ThinkStock
Who doesn't love this event? We've all attended a show like this, looking for ideas to upgrade our homes or to just browse the latest design and construction trends.
The Cedar Rapids Home and Builders Show is coming, February 24-26th at the Hawkeye Downs Expo Center. Hours for the event are Friday, February 24 from 4 p.m.-8 p.m; Saturday the 25th from 10 a.m. to 6 p.m.; and Sunday the 26th from noon to 5 p.m.
To get more information and purchase tickets, visit their event page.