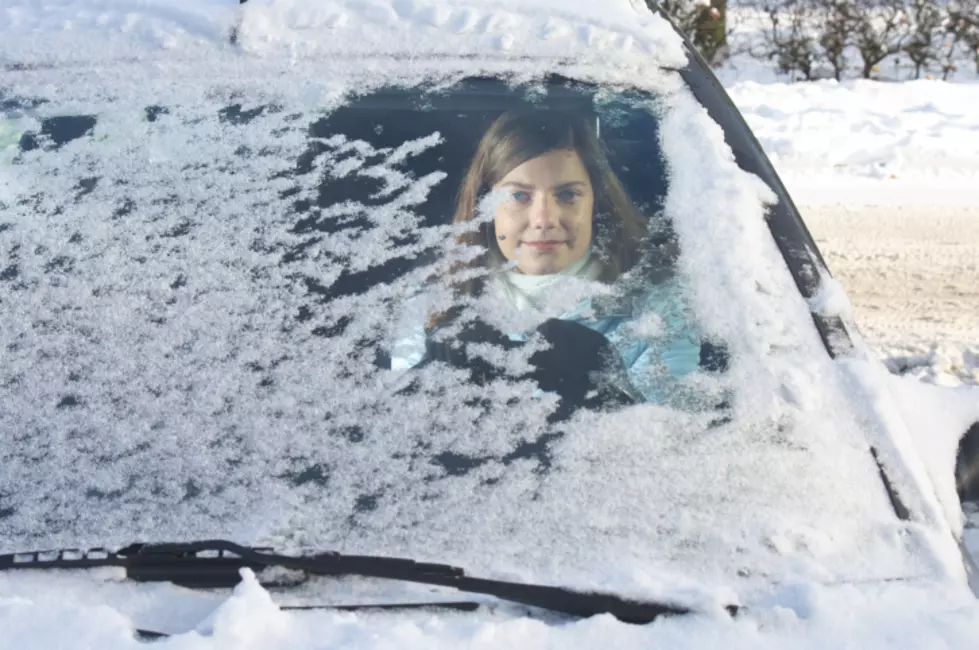 Winter is Coming…Here's What to Keep in Your Car to Keep you Safe
ThinkStock
The last thing we need right now is a ton of snow falling on the ground.  Which means it could be here at any point so we need to be prepared.
Do you have your car emergency kit ready to go?  Something to consider doing soon...especially if you've got a family or a young driver.
Winter is Coming...Here's What to Keep in Your Car to Keep you Safe
The Illinois State Police recently put out a post on social media reminding us that Winter is not too far away.
"PREPARE YOUR VEHICLE NOW FOR INCLEMENT AND WINTER WEATHER!
Extreme weather can have a devastating impact on driving conditions, especially when ice and snow are involved. Freezing rain, icy roads and white-out snow conditions can result in road hazards for drivers of all ages."
Here are their tips on keeping you & your family safe this season.
TYCOGA Vineyard & Winery
TYCOGA Vineyard & Winery in DeWitt, IA is allowing you to enjoy their patio during the winter months. Rent one of their heated igloos to enjoy their award-winning wine and wood-fired pizzas with your 7 closest wine friends.
Answers to 25 common COVID-19 vaccine questions
Vaccinations for COVID-19 began being administered in the U.S. on Dec. 14, 2020. The quick rollout came a little more than a year after the virus was first identified in November 2019. The impressive speed with which vaccines were developed has also left a lot of people with a lot of questions. The questions range from the practical—how will I get vaccinated?—to the scientific—how do these vaccines even work?
Keep reading to discover answers to 25 common COVID-19 vaccine questions.