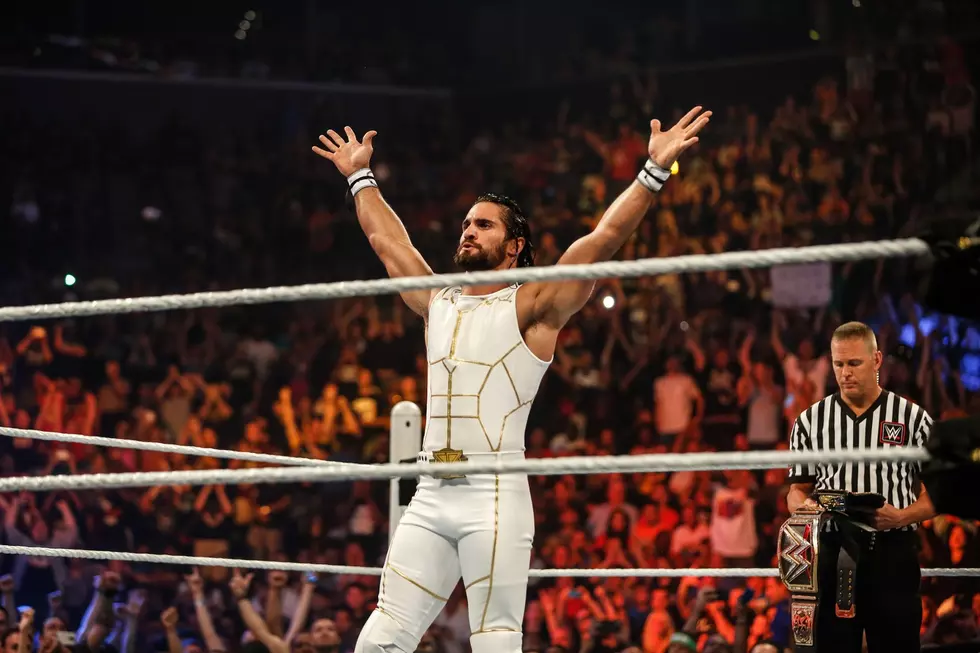 WWE Superstar Opens Coffee Shop In Iowa
JP Yim/Getty Images
Eastern Iowa native and WWE superstar Seth Rollins has excelled in the professional wrestling ring. Now he's pursuing another passion--coffee.
Rollins revealed last month that his newest business venture, 392 d-port, will be adjacent to his Black & Brave Wrestling Academy in downtown Davenport.
According to their website, the shop specializes in signature craft coffees and will also offer a variety of salads, sandwiches, and breakfast options. 392 d-port had its grand opening earlier this week.