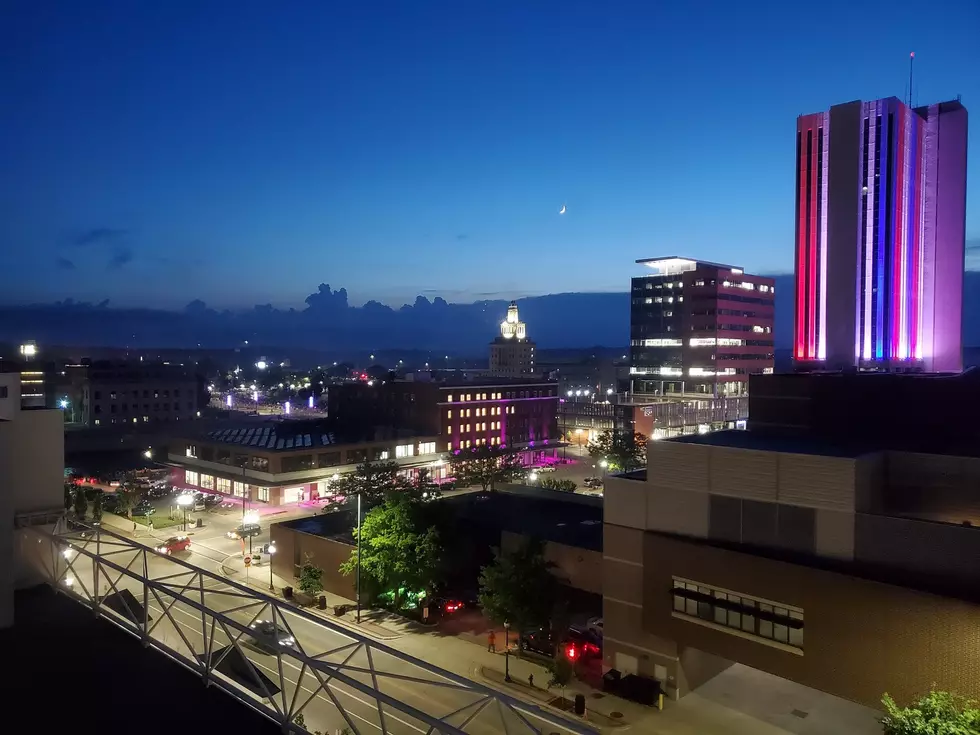 2020's 'Best of the Corridor' List Has Been Revealed
Julie James
If you're wondering what the best businesses are here in the Corridor, look no further! The Corridor Business Journal has released their 15th Annual 'Best of the Corridor' list.
The 2020 'Best of the Corridor' list consists of 50 different categories, looking at everything from internet providers, to restaurants and breweries, to banks and credit unions, to law firms. The article says that the Corridor Business Journal wasn't sure if people would participate in the voting process this year, given the COVID-19 pandemic, but they report that there ended up being around 4,500 votes. This year's list also consists of a Hall of Fame. The article reads:
"This year also reprises our Best of the Corridor Hall of Fame. That special honor was created in 2016 to recognize companies appearing on the list 10 times or more for their exceptional capabilities and dedication to customer service."
Without further ado, here are some of this year's winners:
Best Brewery
Best Golf Course
Best Hospital
Best Banquet/Event Facility
Best Cultural Attraction
Best Fine Arts Venue
Best New Restaurant
Best Local Internet Service Provider
Best Photographer/Videographer
Best Walk/Run Event
Best Auto Dealer
Best Jewelry Store
Best Credit Union
Best Place to Buy Wine/Spirits
Best Optometrist/Eye Clinic
Congratulations to all of this year's honorees! You can check out a full list of all 50 2020 winners from the Corridor Business Journal HERE!
LOOK: Iowans' Quarantine Coworkers