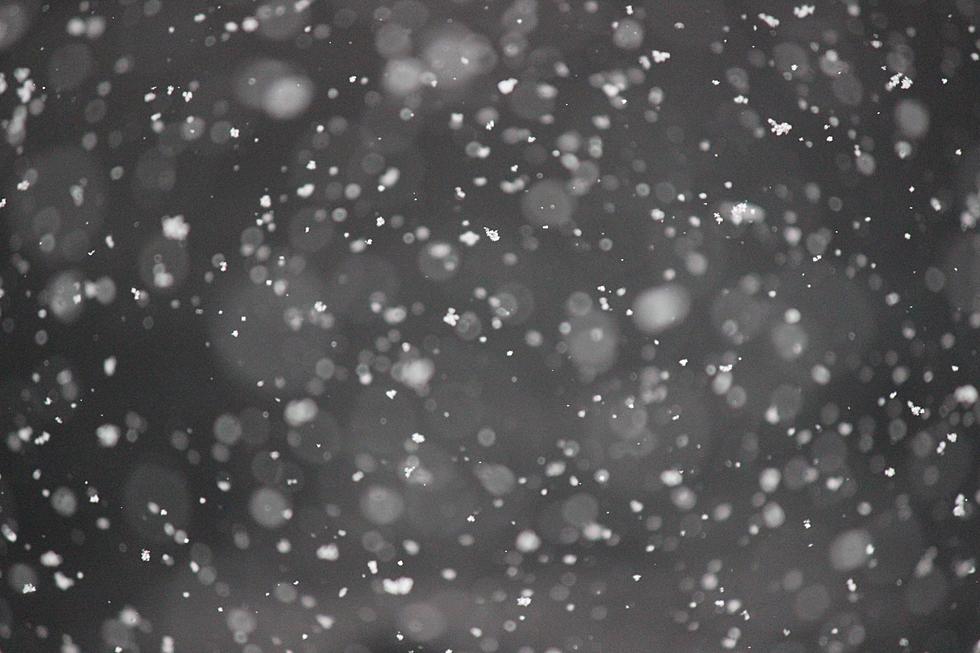 Chance Of Snow Returns To Eastern Iowa Later Today
Jessica Fadel, Unsplash
Living in Iowa, we don't need many reminders that the weather can change in the blink of an eye. Just last week I enjoyed Thanksgiving while sitting on the deck at my brother's house. In fact, the weather remained warm right through the weekend. But today, many parts of Iowa will get a reminder that it's late November in the Midwest.
Our weather partners over at KCRG report that a storm system is scheduled to move through the Midwest today, bringing with it rain and snow chances for much of Iowa. A stray rain shower is possible in Eastern Iowa this morning, but the majority of the precipitation will come later this afternoon and this evening. As far as which part of Iowa will see the most snow from this storm system? That would be the northwest part of the state, where they could see multiple inches of snow.
Here in Eastern Iowa KCRG reports that snowfall could extend as far south as Cedar Rapids and as far east as Dubuque. Not much accumulation is expected in these areas but hey, it is Iowa. An inch of snow at the most could happen, but Kaj O'Mara from KCRG states that for many people in the eastern half of the state, this storm system won't produce much in the form of snow.
Bad news for those that love winter, but good news for people like me that hate dealing with all the snow! Don't worry, we'll get our fair share of the white stuff before you know it! This is Iowa, after all!
25 Local Small Businesses to Shop This Holiday Season
If you're looking to support some small businesses here in the Cedar Rapids area this holiday season, you have a TON of options! This week, we asked Iowans on Facebook what local stores are their favorite for picking out Christmas gifts. Here are 25 of the responses:
Coldest Morning in Cedar Rapids History
On January 31, 2019, the mercury in Cedar Rapids hit -30. That's the actual temperature that morning, which set the new record for the coldest temperature in Cedar Rapids history, with records dating back to 1893. The previous all-time record low temperatures for the city was -29 on January 15, 2009.