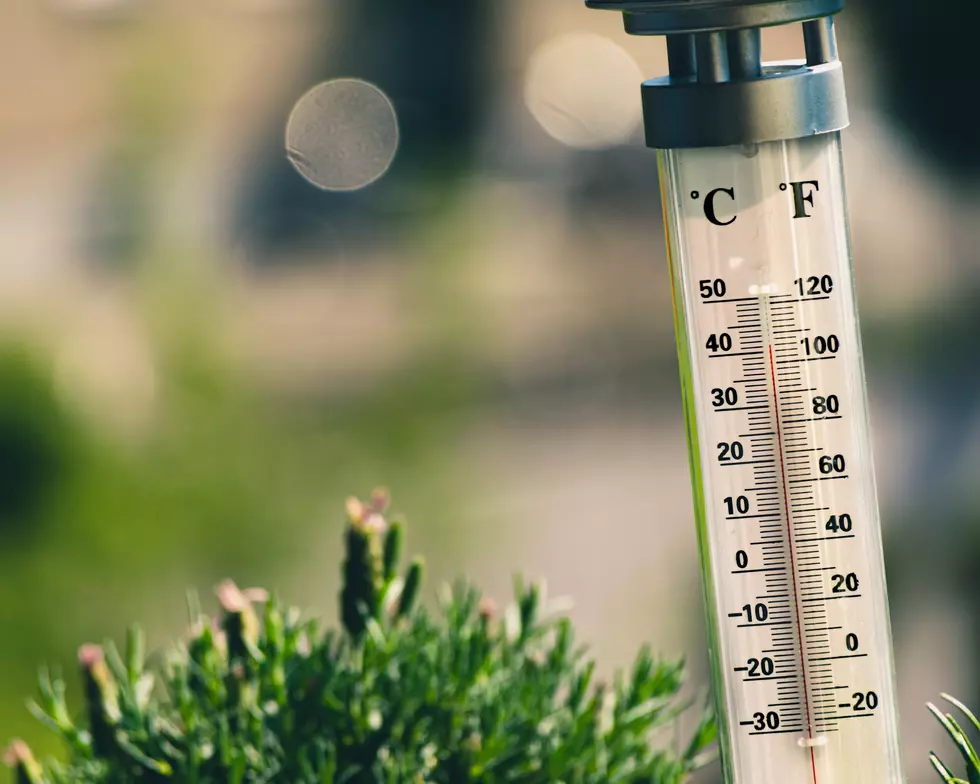 Iowa Might See 80° this Weekend, And It's Not Abnormal [PICS]
Photo by Jarosław Kwoczała on Unsplash
Color me giddy! Summer is back, at least for the weekend. It's been a cold week, but we have an exciting report from our weather partner KCRG.
A few weeks ago I asked Kaj O'Mara when the average last day in the 80s takes place.
Kaj said, and I quote "the average last day of the 80s in a given season is October 8th". 
Today is October 21 and...WELP...

In the last 30 years, the actual latest 80-degree day was October 29, 2004
The EARLIEST last 80-degree day was September 16, 2009
The latest 80+ degree day on record was October 31, 1968 (it must have been a spooky Halloween that year for fall lovers and a spooktacular one for summer lovers).
Cooler temperatures are certainly better for the energy bill, which needs all the help it can get. Beyond that, I'd rather wear shorts and soak up all the sun I can for as long as possible.
It looks like I might get to do so for yet another couple of days!
---
---
According to the National Oceanic and Atmospheric Administration (NOAA), September is one of the first months where temperatures can fluctuate significantly (think the 50s in the morning to the aforementioned 80s in the afternoon). I am a big fan of the sun not going down until after 8, or even 9 p.m. but as the mercury lowers, that time frame gets earlier, too.
The above graphic, recently published by this website, only goes up to 2010, but based on it, most places in Iowa don't even have their last days in the 80s until mid-October. Cedar Rapids, Iowa City, and Waterloo all look to be in the October 6-11 range.
Kaj confirmed that, and also gave some info on the historic probability of an 80+-degree day in any given September or October. In the following bar graphs, the single number on top of the bars is the number of days that it has occurred in the period of record (69 years). The side number is the percentage frequency of that number occurring.
So…example…October 1st has an 18 on it. Of the 69 years of data on this graph (labeled on the bottom as "out of 69"), 18 of those years featured 80+ degrees on October 1st. That equates to a 26% statistical chance of it occurring again.
Either way, enjoy (or tolerate) the oncoming "heat wave" this weekend because the warmth won't stay for long.
For reference, KWWL tells us the last day of the season for the 90s has likely come and gone, according to the averages:
Cedar Rapids: September 3
Dubuque: August 24
Iowa City: September 8
Waterloo: September 4
You Have to See This Quaint Spanish Inspired Iowa Airbnb".