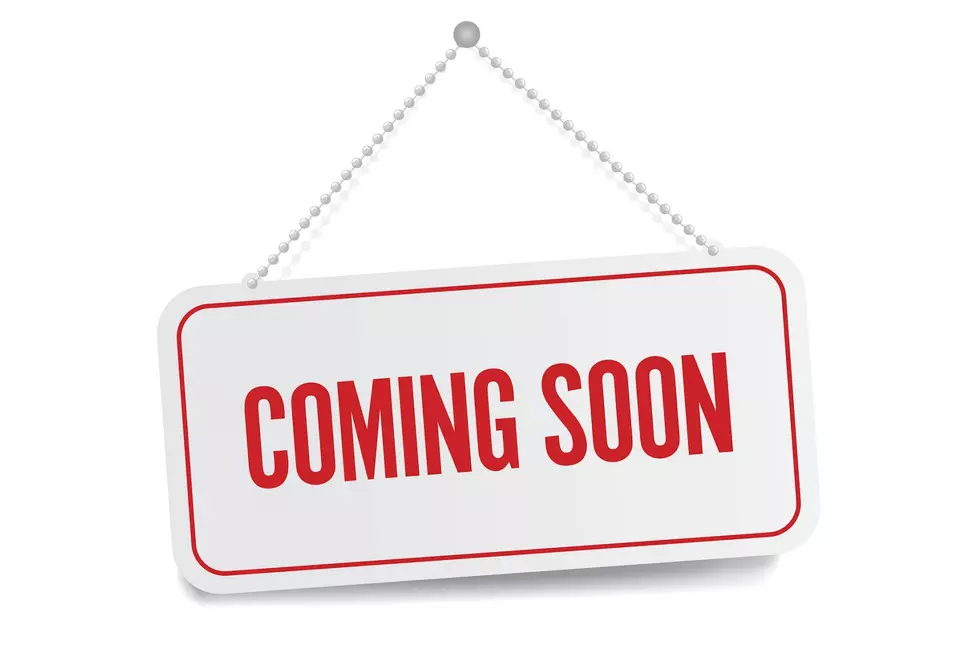 Two Eastern Iowa Businesses Expanding Into Iowa City Metro
relif
The Iowa City metro area will be welcoming a pair of new businesses, both expansions of businesses that were started in Cedar Rapids and Davenport, respectively, in the last year.
The first is the corridor's second Crab Attack Cajun Seafood Shack. The first location opened at the beginning of May on 1st Avenue SE, in Cedar Rapids, near Coe College.
Last Friday, Crab Attack Cajun Seafood Shack, announced on their Facebook page that they would be expanding to the Iowa City area with their second location.
Owner Gerald Seals told me Monday morning that the new restaurant will offer carryout and delivery to Iowa City, Coralville, and North Liberty. The restaurant's exact location will be revealed closer to its opening, according to Seals. He says he hopes to open by March.
The other new business is Unimpaired. We first told you about Unimpaired last September shortly after its opening in downtown Davenport, making it the first dry bar in the state of Iowa.
In addition to alcohol-free drinks, Unimpaired also has a food menu that includes pizza, salad, and pasta.
At the time, co-founder Amber Haines said in a media release,
We are giving people a healthier solution, helping them achieve the same sense of belonging that alcohol promises. This is one of the reasons so many people get stuck in the 'drunk rut' in the first place, wanting a sense of community after work or during happy hour. Camaraderie and a sense of belonging in a booze-free environment creates a sense of belonging and strength in numbers, whether it's at a sober bar or an lnstagram page.
After several months in the Quad Cities, KCRG reports the bar plans to expand to Iowa City. They're doing a Kickstarter campaign to help with the new opening and to keep them rolling through the current year. The video for the campaign is below.
Unimpaired plans to start renovations on a building near Clinton Street in Iowa City in February. They hope to open the new dry bar sometime this spring.
Enter your number to get our free mobile app
Iowa's Ten Most Underrated Restaurants