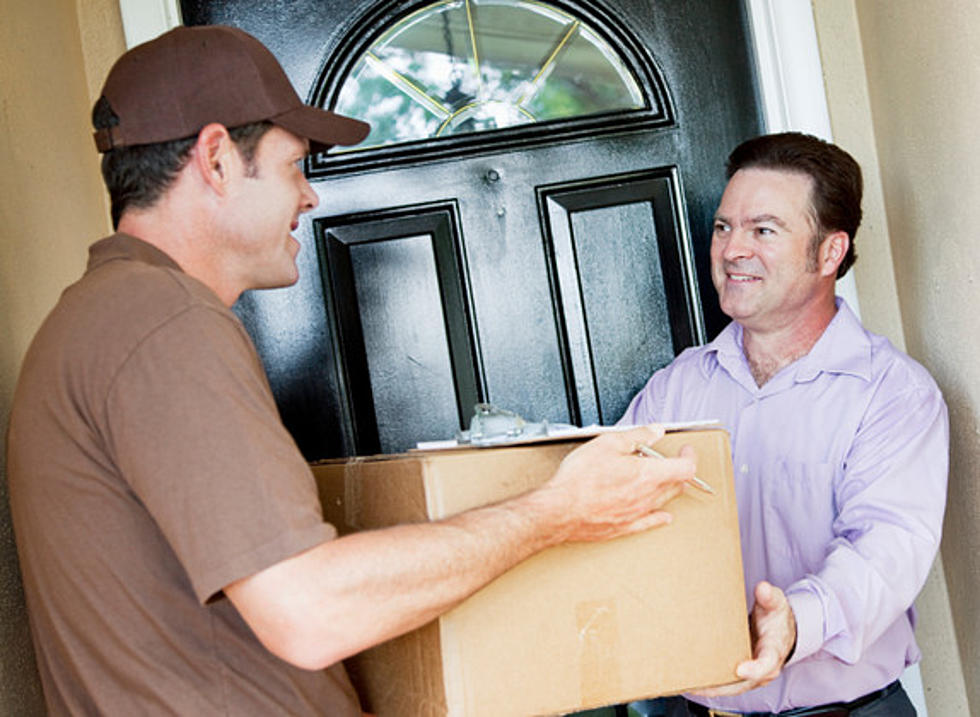 Porch Pirates Are Making The Rounds Again
Lisa F. Young, Thinkstock
This is NOT "breaking news". Unfortunately, it's barely even news. But it's something important to be aware of. The "porch pirates" are back.
It's that time of year. As you finish last-minute Christmas shopping and the mail carriers and delivery drivers are working hard to get it there on time, the porch pirates are (practically) right behind them, waiting to strike and swipe those items right off your front porch or step.
Cedar Rapids police say it's been a big problem this month, and no doubt it's been made easier by the unseasonably mild weather greeting us for the holidays. In October there were four reported incidents as well as four in November. In December, that number has doubled, to eight.
To avoid porch pirates snagging your stuff, authorities suggest having it delivered to your work instead of home, or pick it up at the retailer or shipping company you ordered it from.
Security cameras are helpful at your home when reporting it to the police, but usually, only help after the fact.
Merry Christmas, stay safe, and keep your stuff away from these grinches!