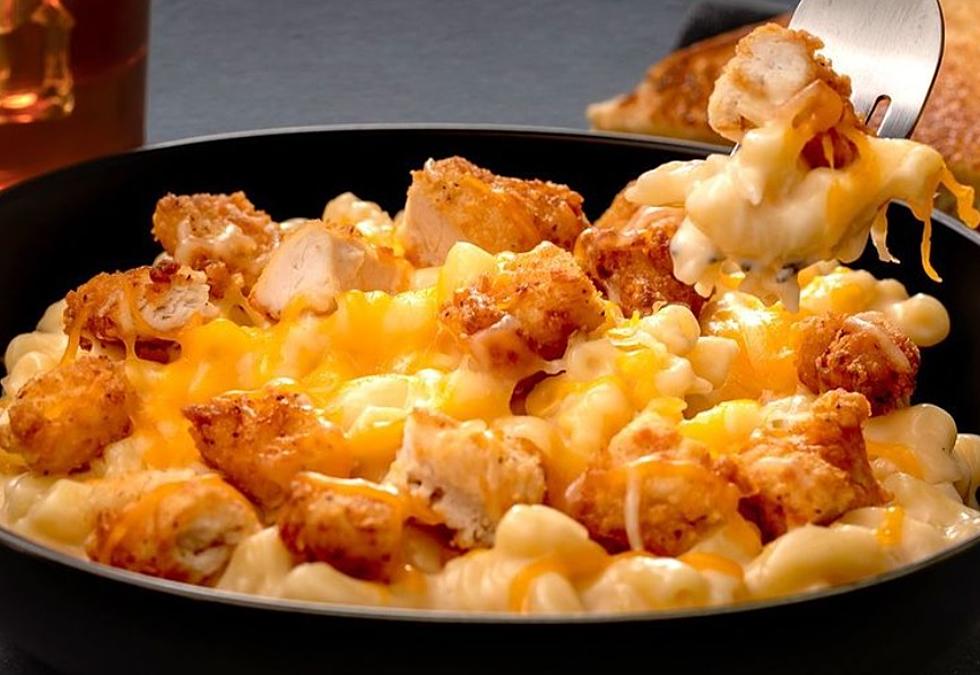 Restaurant With Over 140 Locations Finally Coming to Iowa [PICS]
Slim Chickens
Two friends came up with the idea of a new restaurant when they were in high school about 30 years ago. In 2003, they opened their first location. Nineteen years later, it's finally coming to Iowa.

Slim Chickens is on its way to Iowa! Based in Arkansas, there are plans already underway for a huge expansion. According to NRN.com, there are "more than 650 locations in development," in addition to the 140+ locations that are already open, most of them in the U.S. In the Midwest, there are Slim Chickens restaurants in South Dakota, Nebraska, Kansas, Missouri, and Illinois. Soon, we'll be able to add Iowa to that list.
According to the Des Moines Register, the first Iowa location is already under construction at 1730 N. Ankeny Blvd. in Ankeny. It's expected to open in May. More Iowa restaurants are on their way.
Jeff Brands, the franchisee of the Ankeny location, says he expects to open at least nine Iowa stores, possibly in as little as five years. He told the Des Moines Register the other cities he's targeting initially include Iowa City, Cedar Falls-Waterloo, Ames, and Des Moines.
Here's how Slim Chickens describes their menu offerings:
Fresh chicken tenders, Buffalo wings, sandwiches, salads, wraps, iced teas (sweet, unsweet, raspberry, peach), lemonade, and authentic Southern sides.
Everything is fresh and cooked when you order it... we make it all from our own recipes... and, even though we cook it when you order it, it only takes a few minutes to get a great meal!
Slim Chickens also offers chicken and waffles, they have mac and cheese, desserts in mason jars, and 17 house-made dipping sauces. I assure you the photos below are going to make you very hungry.
A road trip is definitely going to be needed. I can't wait for Slim Chickens to make it to the east side of the state.
Garden Fresh Salad with fresh strawberries:
The 10 Highest-Rated Restaurants in Cedar Rapids
What restaurants here in the Cedar Rapids area serve the best food? Here are the top ten according to Yelp!
The Top 10 Highest-Rated Iowa City Restaurants According to Yelp
Iowa City has a ton of amazing restaurants! These are the top 10 highest-rated ones according to Yelp.