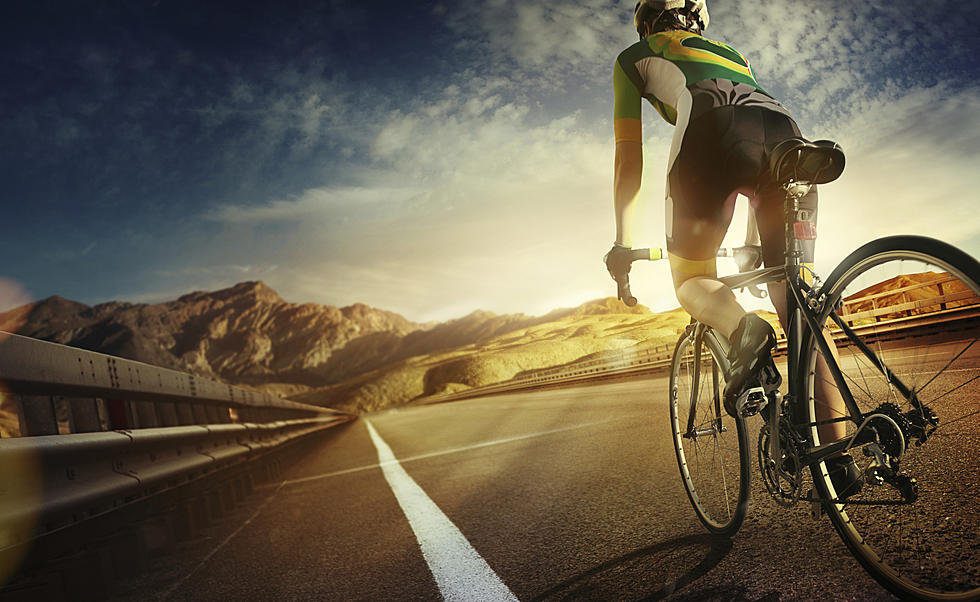 Vinton and Monticello Announced as "Iowa's Ride" Stops
mel-nik
We now know the route which "Iowa's Ride" will cross through Iowa, as the former organizers of RAGBRAI are releasing more details.
The ride will start Sunday, July 12 in Dubuque and end Saturday, July 18 in Rock Rapids, making for an approximately 416-mile weeklong ride. The following is the point-to-point route, which includes two overnight stops in Eastern Iowa for the week:
Sunday, 7/12 Dubuque to Monticello (48 miles)
Monday, 7/13 Monticello to Vinton (50 miles)
Tuesday, 7/14 Vinton to Eldora (68 miles)
Wednesday, 7/15 Eldora to Clarion (64 Miles)
Thursday, 7/16 Clarion to Emmetsburg (75 miles)
Friday, 7/17 Emmetsburg to Sheldon (78 miles)
Saturday, 7/18 Sheldon to Rock Rapids (33 miles)
Organizers for RAGBRAI, which runs the following week, July 19-25, have yet to announce their route.
Route directions for Iowa's Ride changed from east to west across the state, and on a non-competing week with RAGBRAI, after organizers decided to make changes based on concerns from cyclists across the state.