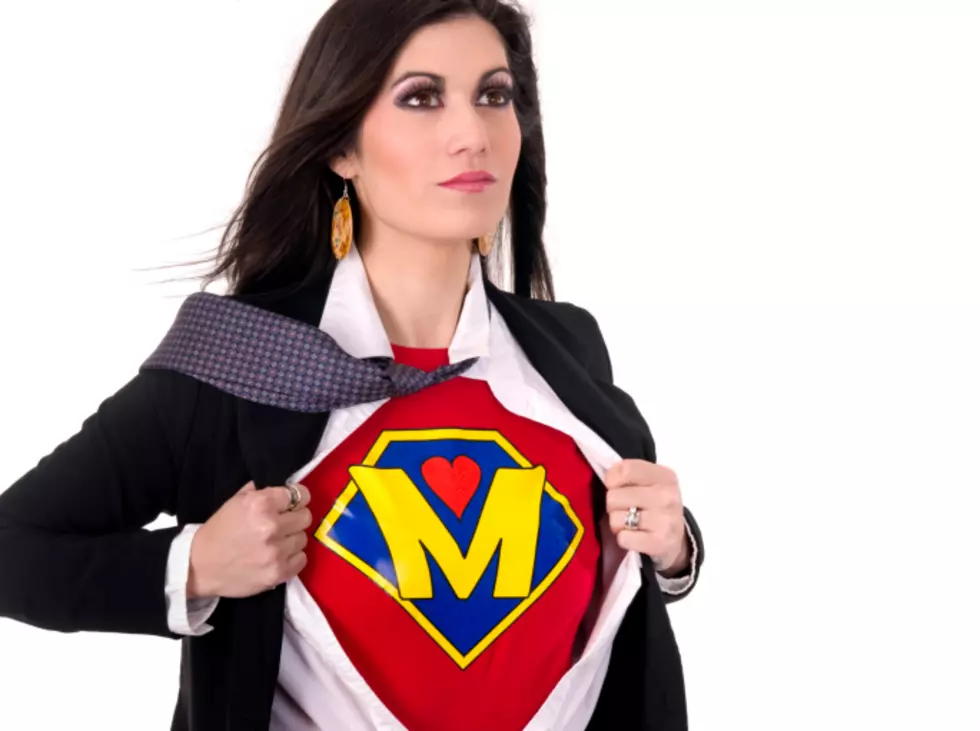 Win 'I MOM SO HARD' Tickets With KDAT
Thinkstock
Get ready moms....#IMOMSOHARD is coming to Cedar Rapids! The Facebook series that went viral is making its way to McGrath Amphitheatre on Saturday, June 2. Here's a little background and the duo and what you can expect from the show. 
Kristin Hensley and Jen Smedley have been performing, teaching, and writing comedy internationally for a combined 40+ years. They have been moms for one quarter of that time and it shows. How do they cope? They laugh about all of the craziness that comes with being a mom and they want you to laugh about it too! From snot to stretchmarks to sleepless nights, Kristin and Jen know firsthand that parenting is a hard job and they invite you to join them in taking it all a little less seriously (even if for a few short minutes a day). After all, Jen currently has four days of dry shampoo in her hair and Kristin's keys are still in her front door. They try, they fail, they support each other, and they mom as hard as they can." -imomsohard.com
Come hang out and join two moms as they talk the good, the bad, and the funny when it comes to motherhood. If you want to win tickets to the show, here's what to do:
Upload a picture and description of your "mom moment" below or via the KDAT app to enter to win tickets to #IMOMSOHARD: Moms Night Out Round 2 at McGrath Amphitheatre on Saturday, June 2. Entries must be submitted by 11:59 p.m. on April 8. On Monday, April 9 we'll announce the winners and they'll get a pair of tickets to the show! Good luck!
*THE SUBMISSION PERIOD FOR THIS CONTEST HAS ENDED.